Thinking of going to the gym more? Our guide to the best gyms in Newcastle can help you out!
Each year, 1 million Brits up and down the country decide that they are going to get in shape as part of their New Year's resolution.
Of course, some of these new gym goers don't last the distance; but that doesn't mean we don't appreciate the effort.
In fact quite the opposite!
At Hussle our mission is to make gyms as accessible as possible to everyone, that's why we offer contract-free day passes and Monthly+ options to suit seasoned fitness fanatics as well as those just starting their journey.
Whether you are one of these part-time gym goers or whether you are a full time, committed gym enthusiast. We can help you find the best gyms in your area and use them on your terms, without the commitment of memberships.
This time our focus is fixed on the North-East and the busy, vibrant city of Newcastle upon Tyne.
We reviewed some of the best gyms in Newcastle, considering things like facilities, personal trainers and free parking. Along with the finer details such as how much space there is between machines, location and whether you can grab a coffee post-session!
We have the best gyms in Newcastle for those who are expert level gym enthusiasts and for those who are beginners.
Here's all you need to know about finding the right one near you.
Five of the Best Gyms in Newcastle
Want to know the best gyms in Newcastle? Look no further than Hussle's top picks. 
The City of Newcastle Baths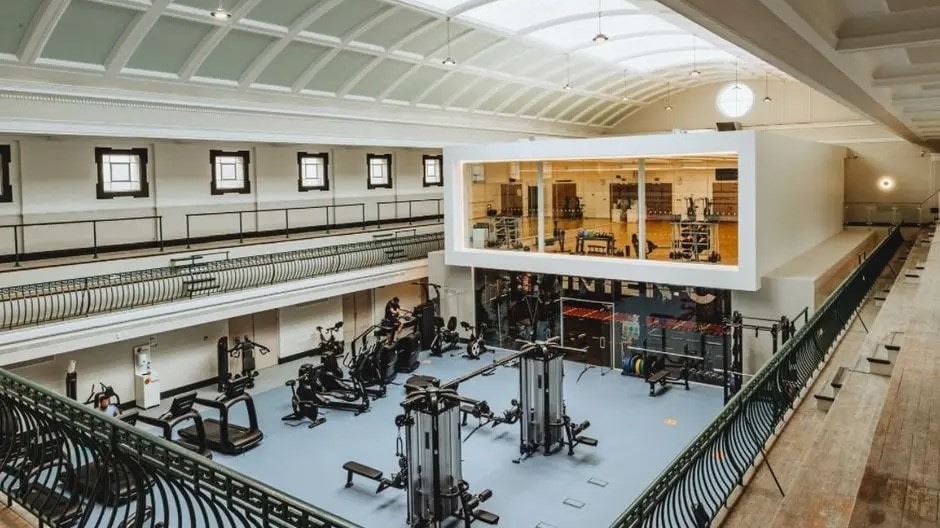 The City of Newcastle Baths has the same high-end feel as a hotel gym. They have their own swimming pool, sauna, steam room, and more all available as additional options.
This is the gym many choose if they are looking for a luxury gym-going experience in Newcastle.
The highlight of this gym is the Turkish baths and spa that Hussle members enjoy additional access to, but the venue also has a wealth of other attractions as well as its first class spa.
The facilities at this gym are not quite as extensive as those a serious athlete might need but for the majority of us it is an amazing place to workout.
They have state of the art machines but none of the high tech digital fitness you would expect. They have weights but they don't have that tailored gym floor that you can use for deadlifting. 
The venue has a wealth of machines, including bikes and cross trainers, but this gym is aimed at the elites who just want to stay toned. You do have the free parking for the hotel though, and that lovely Turkish bath/spa experience.
The City Baths Newcastle is located on Northumberland Road, 0.32 Kilometres away from Haymarket bus and metro station. This gym's opening hours are Monday – Friday from 7 am to 8:30 pm, then Saturday and Sunday from 8 am to 4 pm.
Bodyzone Fitness, Newcastle NE1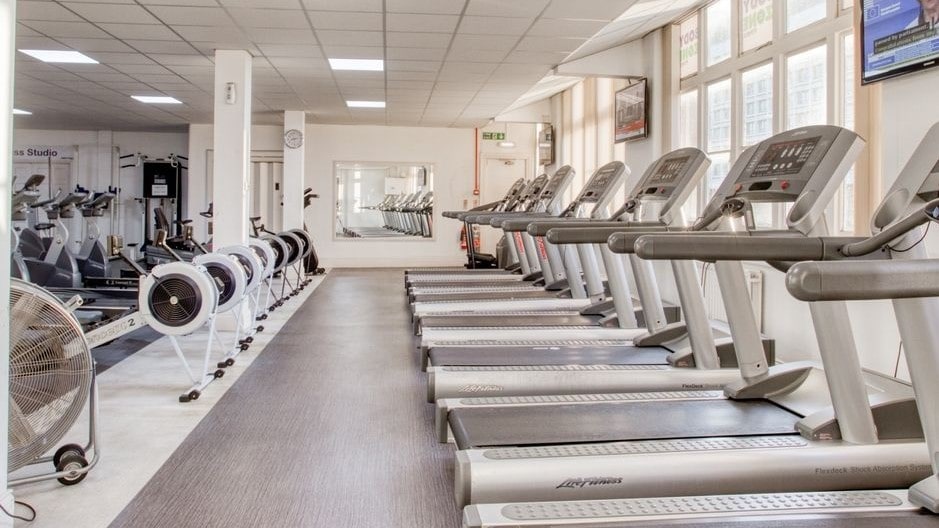 Bodyzone fitness is Newcastle's largest privately owned fitness club and one which many locals recommend for the more serious athlete.
They have a ladies only gym, first, which is a big bonus for women who want to work out in a more comfortable environment.
Bodyzone Newcastle has a PT studio and a dance studio, a cycling studio for spin, and personal trainers to take you through it all.
They have kettlebells, live and virtual classes too, plenty of weight benches with reinforced gym flooring in case you drop something.
There are rowing machines, cross trainers, lifting machines, and they have thoroughly taken covid measures into account, with plenty of space.
Bodyzone Newcastle is available to Hussle members with our day pass, valid for 30 days to use whenever is convenient.
They have free car parking between 5 pm and 10 pm Monday-Saturday at the Manors Multi Storey Car Park.
Opening hours at Bodyzone Fitness are from a Monday to Wednesday from 7:00 AM to 9:00 PM, on Thursday from 7:00 AM to 10:00 PM and Friday from 7:00 AM to 8:00 PM, Saturdays and Sundays from 9:00 AM to 6:00 PM.
LivingWell Newcastle, Gateshead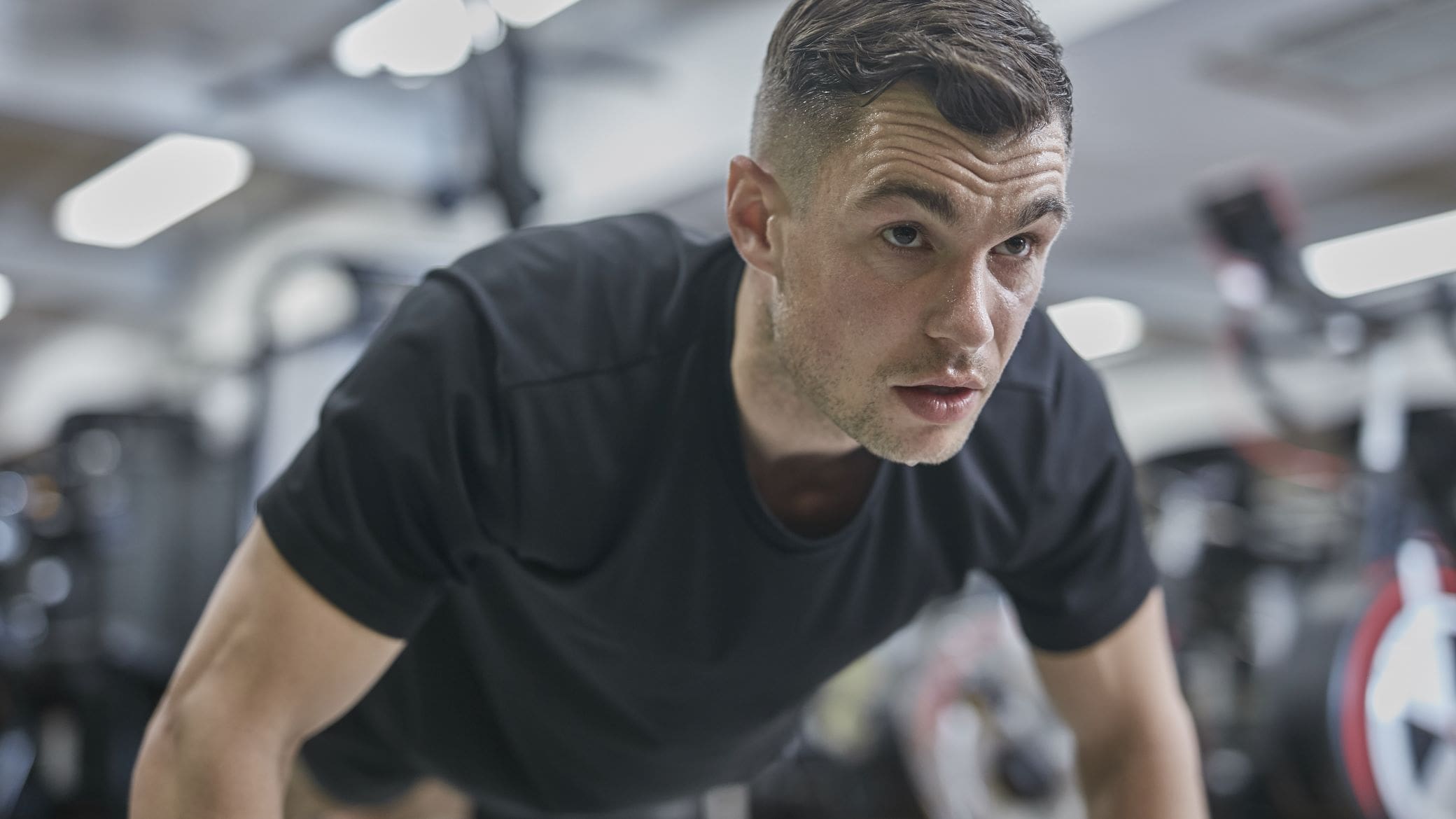 If you are willing to venture outside of town a little, or if you would much prefer to avoid the busy city centre, then the LivingWell Newcastle Gateshead gym should definitely be on your radar.
This gym is another high quality example as it is situated inside the Hilton hotel in Gateshead.
The bonus here is that you can use this gym if you are staying in town for a day or two, and that you get to use the free parking at the hotel.
Yet another bonus; for Hussle Monthly+ and Day Pass holders, is that their doors are open for you too!
The Living Well gym has its own dedicated personal trainers, and it has a crystal clear 15m swimming pool. The venue also boats immaculate sauna and a steam room facilities.
There's a jacuzzi, too. We love the PRECOR resistance machines and the cardio machines here which can be tuned to any skill level.
LivingWell also has a free weights section with that enhanced gym floor and plenty of weight lifting areas for you to work out in.
The opening hours for Living Well, Newcastle Gateshead is from Monday to Friday from 6:00 AM to 10:00 PM and on a Saturday and Sunday from 8:00 AM to 8:00 PM.
The Viking Gym, Newcastle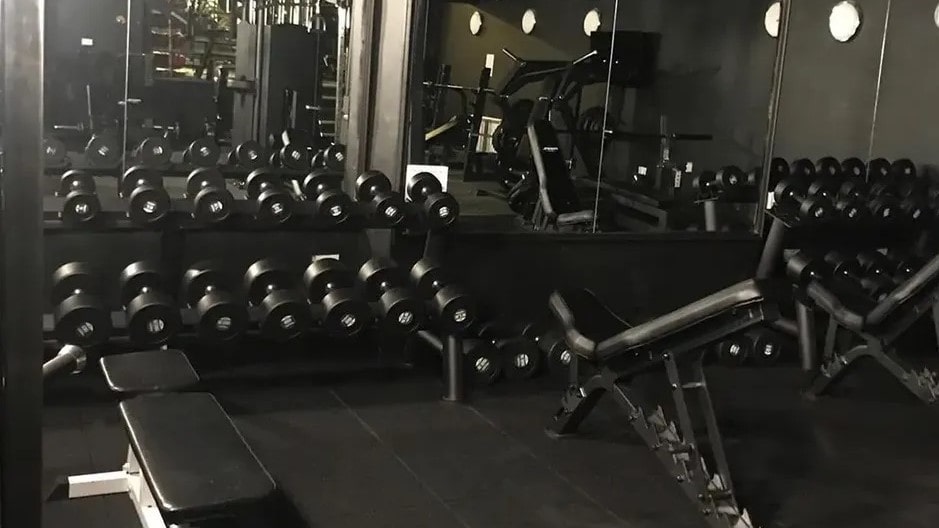 Those who worship the Old Gods might enjoy this specific niche gym in Newcastle.
The Viking Gym focuses on raw workouts for every skill level. If you want a gym with character, this is where you go to get it.
The Viking Gym is situated in Hebburn on Prince Consort Road. The only parking is street side but the venue combines ease of access with a unique seafront location that enables gym-goers to really de-stress.
This old school gym has a vast array of bodybuilding equipment for those who want to sculpt and tone themselves. It comes with an excellent free weights area, plates to lift, and lots of benches.
There are resistance machines and they do have cardio equipment, but the theme here is no-frills bodybuilding and weight lifting. You can take advantage of in-house personal trainers too.
Opening hours for the Viking Gym in Newcastle are from Monday to Friday from 6 AM to 10 PM, and on Saturday and Sunday from 8 AM to 8 PM.
3D Health and Fitness Cardinal Hume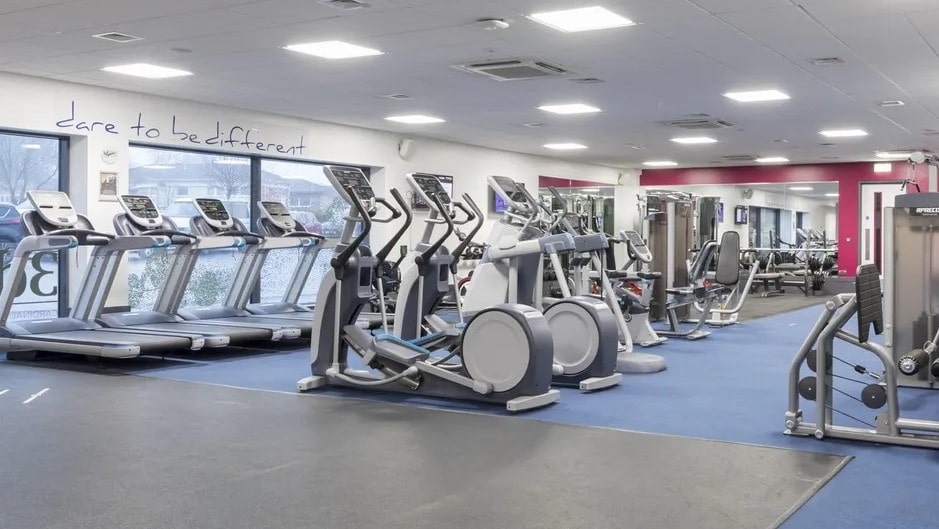 Another Newcastle gym that is on the outskirts of the city proper, this Newcastle venue is aimed at those that want to get the full body workout.
As well as a gym, they have an Astroturf pitch, a sports hall, and a dance studio for hire making it a popular venue locally and one with a genuine community feel.
This is the only gym on our list to have pro boxing equipment, there are also a range of group classes on offer most days.
3D Health and Fitness has spin bikes, a free weights area, they have resistance and cardio machines, cross trainers, and even ropes for working out MMA fitness style alongside an excellent CV zone and Queenax functional training rig.
Their other facilities include running machines for the track fanatics, too. Everything is clean, tidy, and well-spaced out, and they even have free parking outside.
3D Health and Fitness, Cardinal Hume can be found on Durham Old Road in NE9, opening times are from 06:00 to 08:30 and from 16:00 to 21:30 every weekday, 9-5 on Saturdays and from 9-3 on Sundays.
The Best Gyms in Newcastle
Did we include your favourite gym on our list of the best gyms in Newcastle? Let us know by leaving a review of your favourite Newcastle gym.
Why not kick off 2022 by trying all five of our Hussle top picks with zero contracts! With the Hussle Monthly+ pass, it couldn't be easier!