Leeds is the third largest city in the UK (after London and Birmingham) and it's one of the most exciting places to live in England. Leeds has got it all – buzzing city culture, a rich history, and all set against the stunning backdrop of the beautiful West Yorkshire surroundings.
Leeds is a fantastic place to pursue your fitness goals. The city is packed with amazing gyms, pools, spas and leisure spaces. And you can take extra inspo from famous Leeds sports names including England Cricket, Leeds United, Leeds Rhinos and the Headingley Cricket Ground and Headingley Rugby Stadium.
What are the best gyms in Leeds?
Whether you want a gym with a pool, luxury spa facilities, or functional fitness training you're sure to find a gym in Leeds to suit your goal. At Hussle, we make it our mission to help you find the right gym as easily as possible. It's thanks to one network, any location, thousands of gyms – all with zero contracts.
Five of the best gyms Leeds has to offer
Looking for the best gym in Leeds? Here's our pick of the top customer-rated gyms you can try in Leeds via the Hussle network, either for a day pass or using out Monthly+.
Village Gym Leeds South
Village Gyms always have the latest cardio and resistance training equipment packed with technology to make your workout fun and easy. Village Gym Leeds South – just off the M62 – is no exception.
The gym has a spacious weight training and stretch area, plus cardio zones with the latest kit so you can work up a sweat and hit your fitness goals. Fancy adding swimming into your fitness routine? Village Gym Leeds South has a lovely 25m pool that's perfect for swim training or a post-workout dip.
There's even a jacuzzi, sauna and steam room available at no extra fee when you use the gym or pool, so you can really turn your visit into a relaxing treat.
Visit the gym here.
Implexus Gym Leeds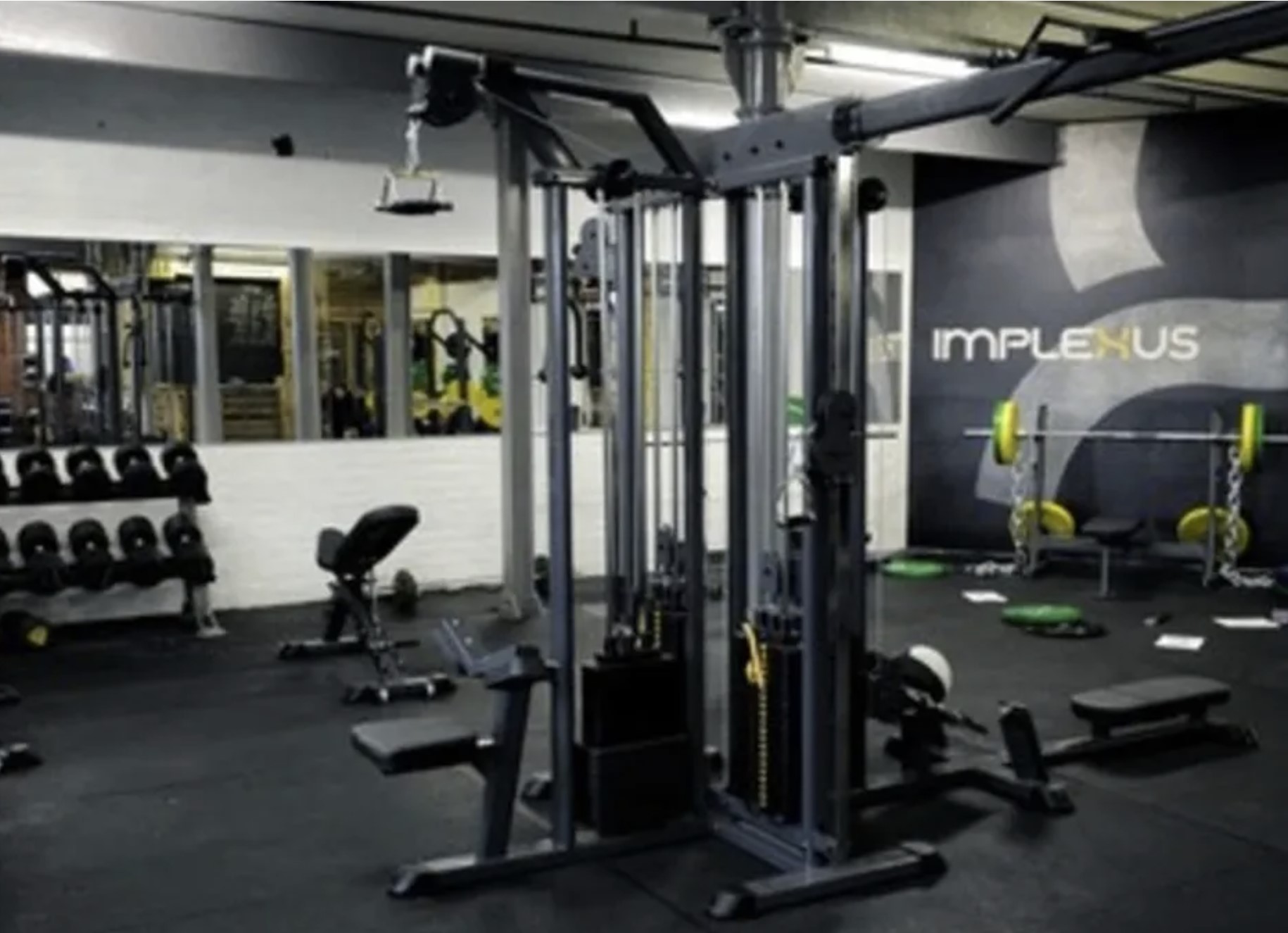 Implexus Gym is an athlete-inspired training facility that will bring out the athlete in everyone! This exciting space features functional training equipment like tyres, battle ropes and gymnastics rings, plus Olympic lifting kit including squat racks and platforms, and great cardio equipment.
Implexus isn't like a standard gym. Think of it more like a fitness facility where the training is always fun and effective. The Implexus team offers Personal Training, outdoor training, and group exercise classes at an extra cost.
Situated on Pickering Street, there's plenty of parking. And yes, Implexus has lockers, changing rooms, and showers so you can train before or after work if that's what works for you.
Visit the gym here.
LivingWell Leeds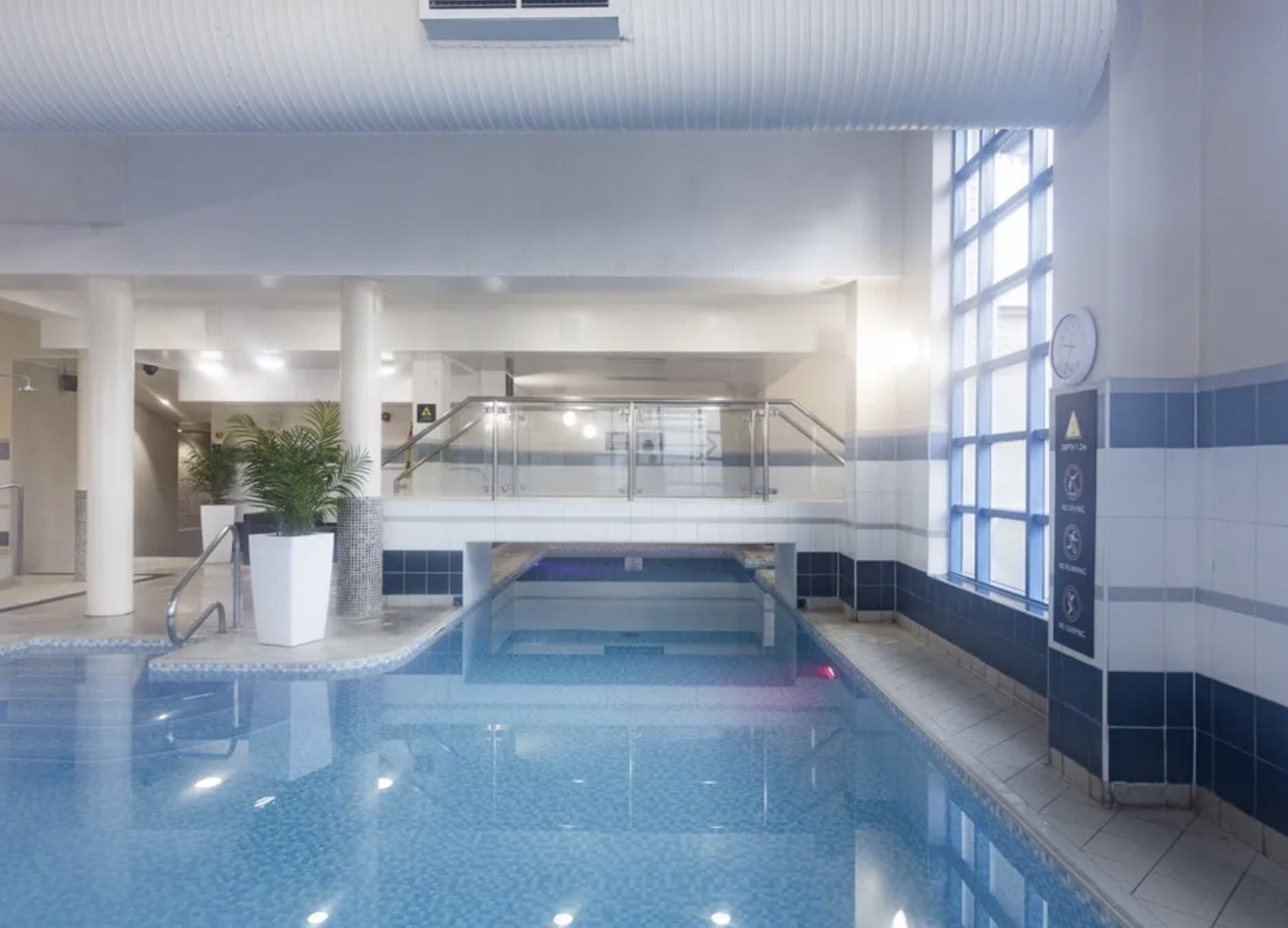 LivingWell is a health club gym, so you can expect an array of extras to make you feel looked after, from fluffy towels to complimentary luxe toiletries. The facilities include heated pool with lane swimming, sauna and steam room, luxury changing area, and a modern gym featuring state of the art equipment.
Group exercise classes are included in your gym membership or day pass, and if you want to use the spa facilities or sign up for Personal Training that's an extra fee.
LivingWell is in the centre of Leeds (very close to the train station) so it's super-convenient whether you live, work, or study in Leeds city itself.
Visit the gym here.
Primal Gym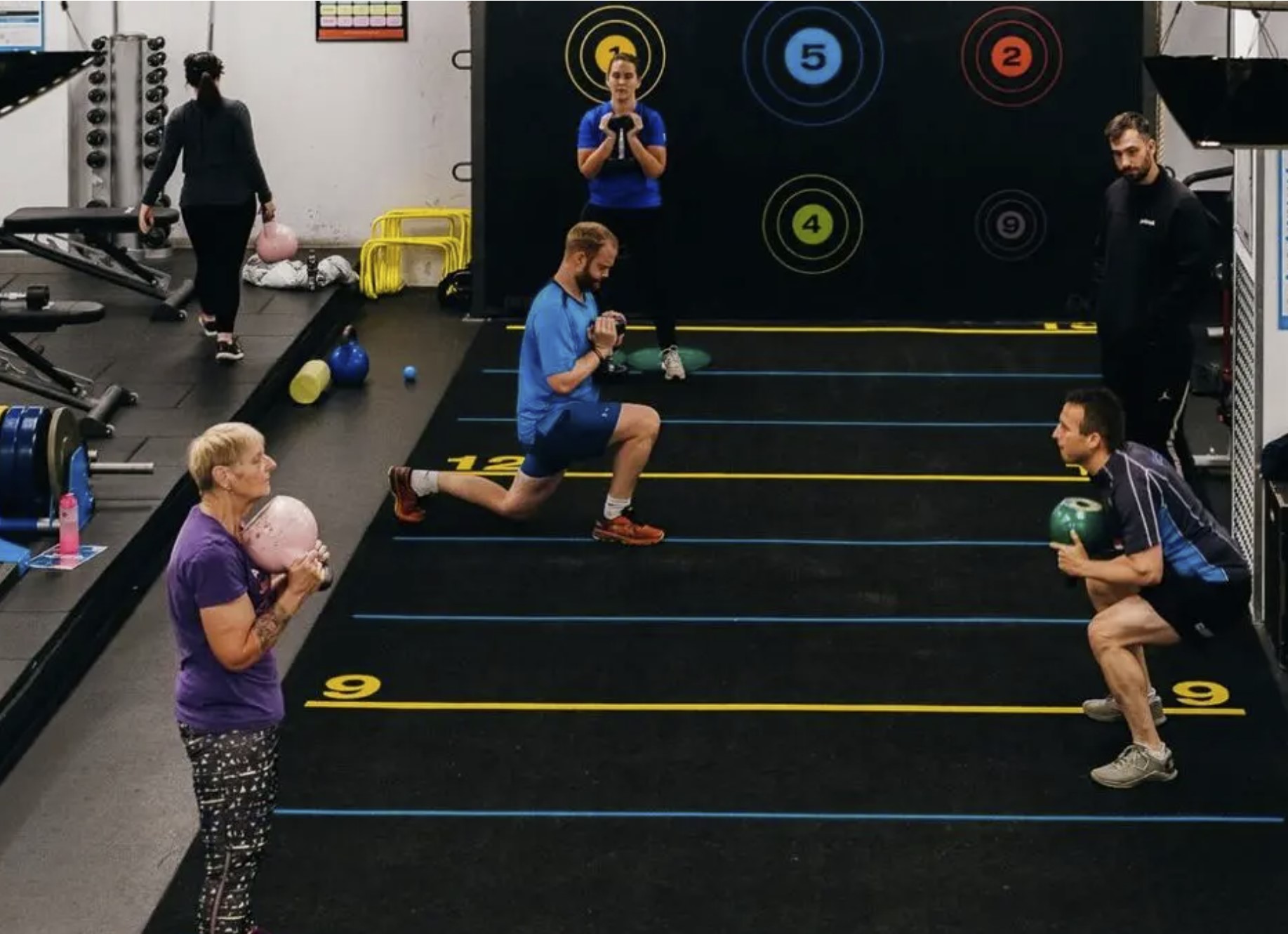 Situated in a large, airy space on The Boulevard, Leeds Dock, Primal Gym offers results-based workouts that will get you to your goal. The Primal Gym team are dedicated to improving every area of your fitness, from posture and movement to nutrition and lifestyle habits.
You'll definitely feel part of the family at Primal Gym as the motivating space and friendly team keep you inspired.
Your workouts might include cardio, resistance training, Olympic lifting, functional training, or even use of the boxing ring and punchbags. You'll never be bored at Primal Gym! Group exercise classes are included in your membership or pass, but Personal Training is an extra fee.
Visit the gym here.
Coach Gym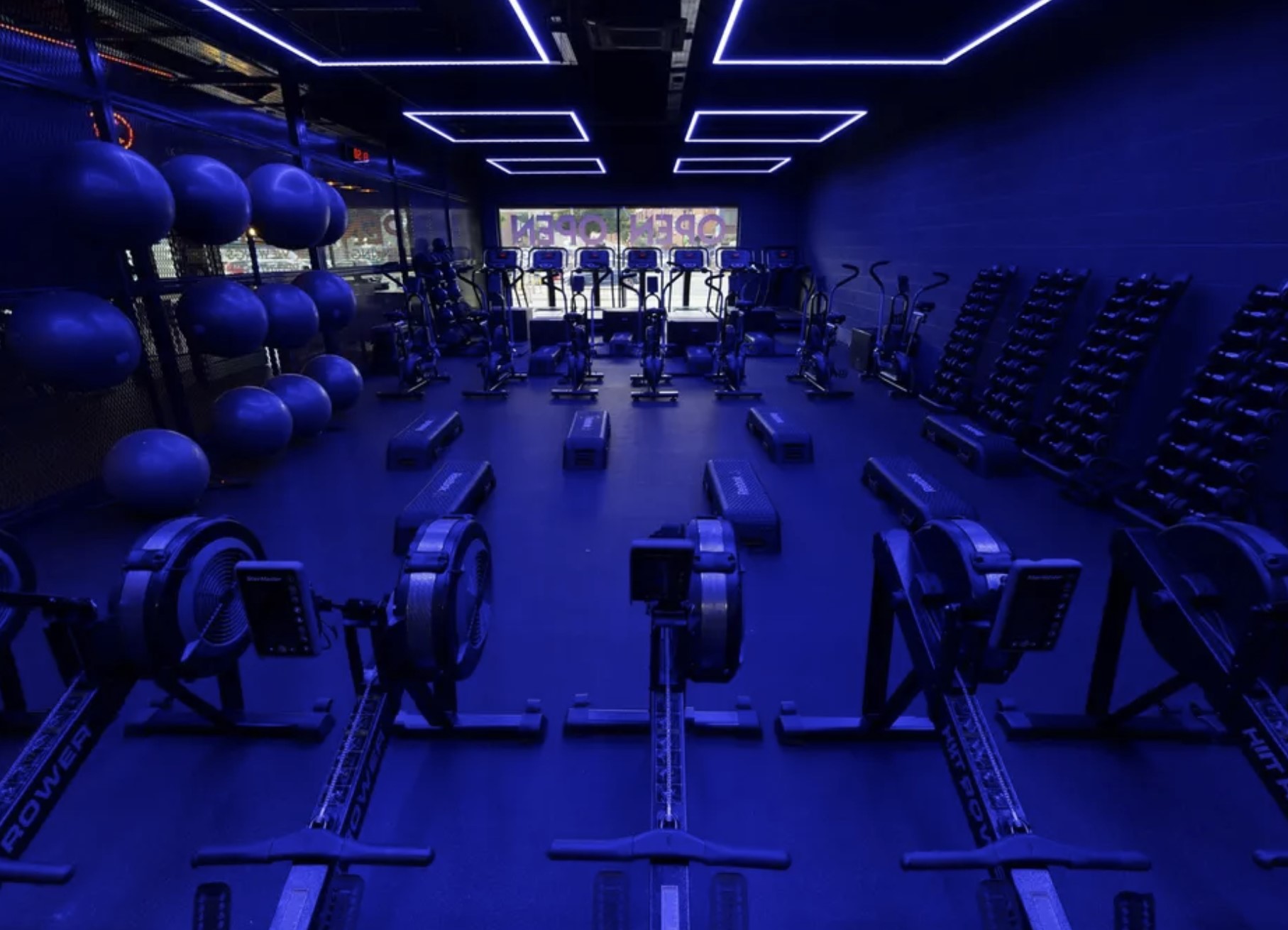 Coach Gym is an incredibly cool space featuring over 200 pieces of state of the art equipment, from innovative cardio kit to functional running tracks, tyre flips, and Olympic lifting kit. You'll never get bored with Coach Gym's amazing array of inspiring equipment.
Coach also offers more than 200 classes every week, including boutique-style fitness training and boxing circuits. And the changing rooms have everything you could need (even GHDs).
Immerse yourself in the Coach community by hanging out at the Coach Bar, which serves custom shakes and grab-and-go healthy snacks so you can meet your nutrition goals, too.
Visit the gym here.
Your favourite Leeds gym and pool
Is your gym in Leeds on our list? If we featured your fave, that's great. If not, let us know by leaving your gym a review on the site so we can share the love.
And if this list has inspired you to try somewhere new, then it's so simple with Hussle. You can try all five of these Leeds gyms and pools by using a Hussle Day Pass and Monthly+ Pass. Our day passes are valid for 30 days and our Monthly+ pass means you can use multiple gyms as many times as you like – without the hassle of a contract.
It's one of the biggest benefits of one network, any location and thousands of gyms, all with zero contracts!