How Hussle works
Hussle is a network of gyms, pools, spas and health and fitness apps. With one pass, you can access fitness in exactly the way you want.
Gyms wherever you are
Search to find gyms near you and book easily online.
A pass to suit you
A one-off visit, multi-gym access with one pass, or a full gym membership.
Easy and flexible
Book easily online or in the app. Cancel anytime - you're in control.
Explore our passes
Day Pass
Take it one visit at a time
from / £4.95 / per visit
Pay as you go
30 days to use it
Competitive rates
Complete flexibility
Just pay when you go
View gyms
Monthly+
Multiple gyms and fitness apps
Exclusive
from / £21.99 / per month
Access the gym you want
Unlimited visits
No contract, cancel anytime
Includes
View gyms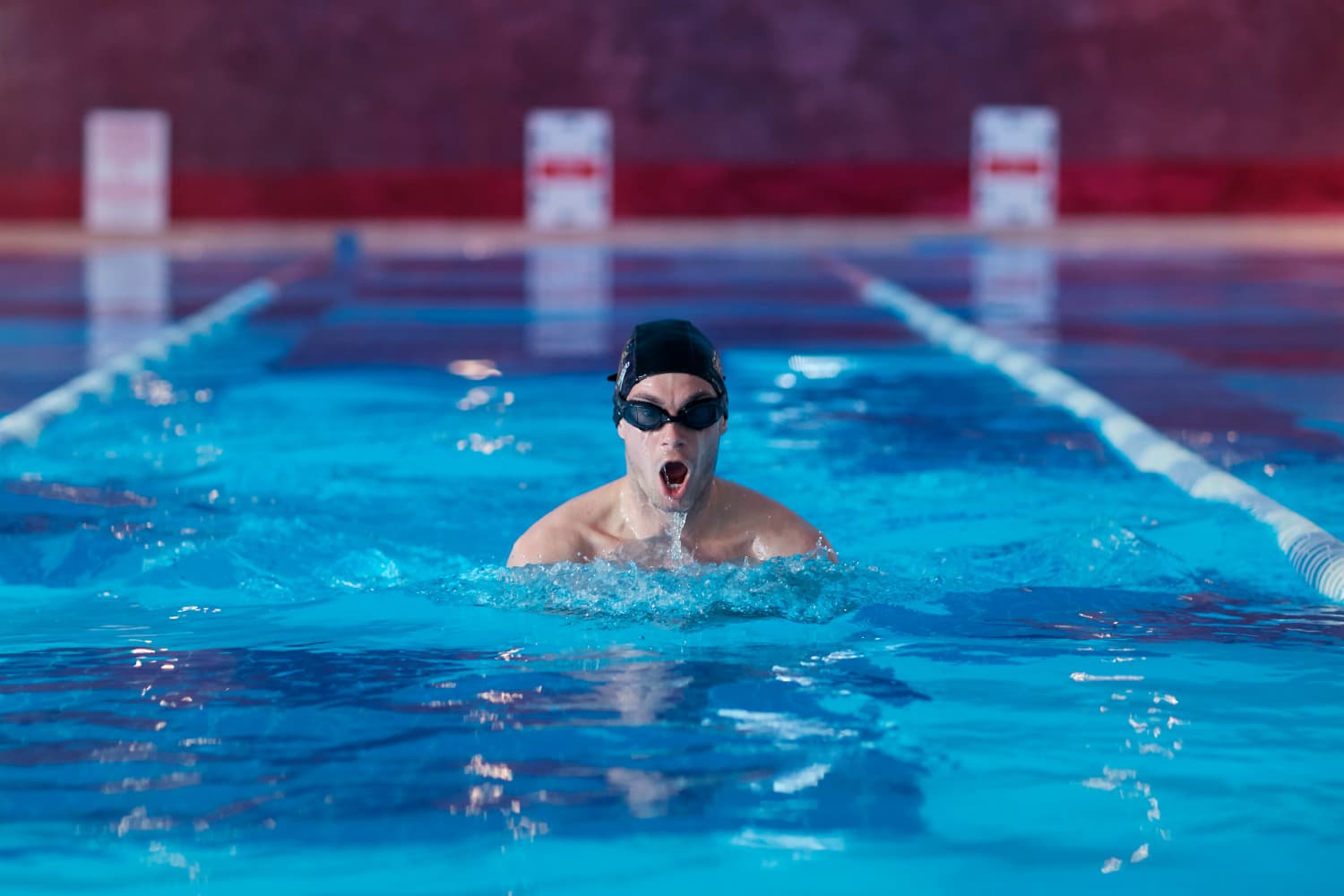 Employee Benefits
Supporting the well-being of employees with access to thousands of gyms, pools and spas.
For companies
For employees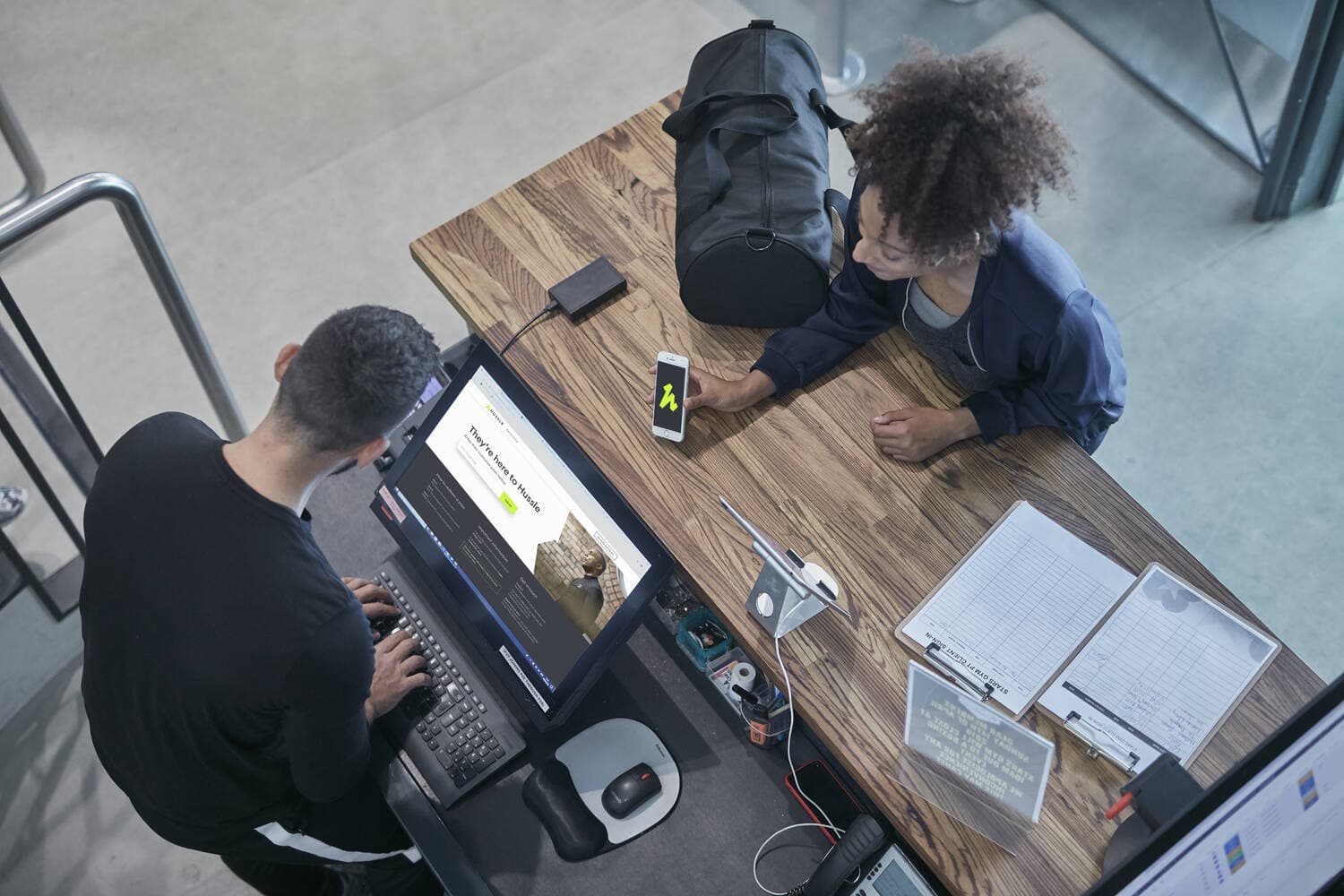 Gym Owner?
List your club for FREE and benefit from Hussle marketing, reaching millions of new customers.
List your club today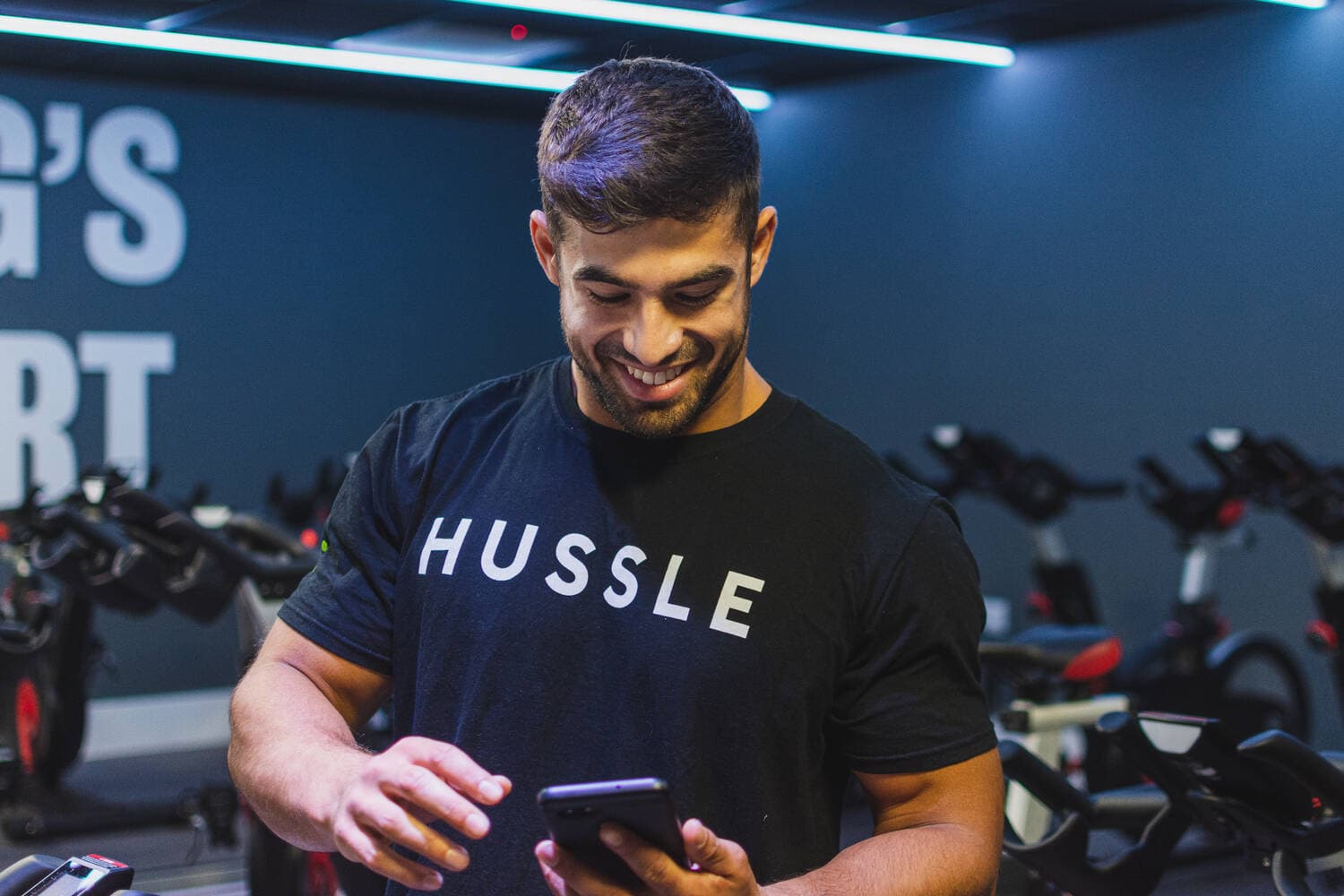 The Hussle Blog
Fitness related news, reviews and expert advice to support the Hussle community.
Visit our blog
FAQs
Hussle is the UKs most flexible way to get fit. Stop and start with a click of a button. Enjoy using premium gyms, whether near work, home or whilst travelling. With unlimited access to 1000's of venues you can relax in a spa, swim in a pool or workout at your favourite gym. When life gets in the way Hussle is there to make life work out!

Hussle's Monthly+ Pass gives you unlimited access to multiple gyms which are on the Hussle gym platform. Stop, start with a click of a button. No sign-up fees. No inductions. One price. Swim, gym or spa in a venue near you.

Hussle has 1000's of gyms all the UK so you are never too far from a gym near you. Visit Hussle to find your nearest gym. You can also find gyms near you on our App which can be downloaded on Google Play or App Store

The average monthly cost for a gym in the UK is about £40. The price really depends if you are looking for a budget gym or a premium gym. The price also varies if you decide to have a membership which allows you to use one gym or multiple gyms. Hussle has a whole range of gyms and offer competitive rates for having the benefit of unlimited access to gyms, spa and pools across the UK.

At Hussle, we know it can be hard to get started at the gym. Many customers who are unsure which gym to choose or who are not yet ready to commit to a gym membership prefer to purchase pay as you go gym day passes. Hussle gym day passes are often cheaper than the day passes you could buy from the gyms directly.