One of life's expendable luxuries, or a vital tool for social, emotional and physical wellbeing?
Are gym memberships worth it, or is the price of life without those visits to your local gym, potentially even higher?
Some people believe that gym memberships fall into the same category as things like garden grills, pizza ovens and similar. They're lovely to have but ultimately, considered an unnecessary expense, some might even call them a luxury,
– Things that, if we really had no choice, we could get by without just fine. Is it fair to place gyms in that category?
Not at all…
Putting a Price on Health and Fitness
Anyone asking the question 'Are gym memberships worth the cost?' needs to consider a number of factors, in order to really answer the question.
Firstly and most importantly, there are an incredibly diverse range of gyms, spas, leisure centres and fitness venues across the country.
Each is unique, with a vast range of different equipment, clientele and membership options. It might be dangerously easy to generalise, just by thinking about generic gym memberships, but there is a lot to consider.
For example; a simple Google search of 'Cheap Gyms Near Me' will generate wildly different results in Central London, than it might in Stockport, or Cardiff. That isn't to say that gyms in those places represent less value for money than any others.
However, you can bet that geography is a factor in membership costs, as with so many other things in life.
Let's set aside thoughts of money and luxury for a moment and look at things that are far more easily quantified.
– The health benefits that come with gym membership.
5 Undeniable Benefits of Joining a Gym
Whether we are talking about a five-star luxury gym or one of those 'cheap gyms near me' that you came across on Google. There is a range of undeniable benefits to learning more about the things they do and how they do them.
Here are just a few:
Greatly improved physical health
A healthier heart, maintaining weight loss and preventing weight gains are easier at the gym. There's also potential for stronger bones, improved muscle tone and core strength. As well as increased energy levels, better sleep patterns, the list could go on and on…
Few things can have such a dramatically positive impact on physical health than a gym membership. If you get a membership, and take the time to use it then it's a rare thing indeed to hear someone say it isn't worth it.
Mental health benefits
Many people don't realise, but the mental benefits of an active gym membership can be just as profound as the physical ones.
A sense of community and shared purpose, the chance to meet new people, to give and take motivation and inspiration are all amazing to feel first-hand.
 To top it all off, you get to see change happening before your eyes, this can be incredible for self esteem, confidence and mental health.
Access to the right help and advice
This can be game-changing for anyone new to the world of gym memberships. Establishing your goals is one thing, knowing how to reach them in the best way is another.
Personal training, dietary advice and fitness plans are all factors in reaching fitness goals and all are available at your local gym, nearly always at no extra charge.
Most importantly of all is that the advice will be focused on you as an individual, based around factors such as your age, build, overall health and how much time you have to work on your fitness.
You'll be asked, 'what do you want to achieve?' and you'll be given the advice you need to get there.
Access to a world of equipment
From cardio equipment to the latest resistance machines and everything in between, your local gym has everything you need to tick off your fitness goals and set new ones.
You will also come across specialist gyms, geared towards disciplines such as boxing, combat sports and weightlifting as well as ladies-only gyms and gyms with separate areas for ladies to work out.
If you are the sort of person who thrives in a group, there are gyms with classes every day, gyms with pools, gyms with cafes.
You get the idea, there's no shortage of choice!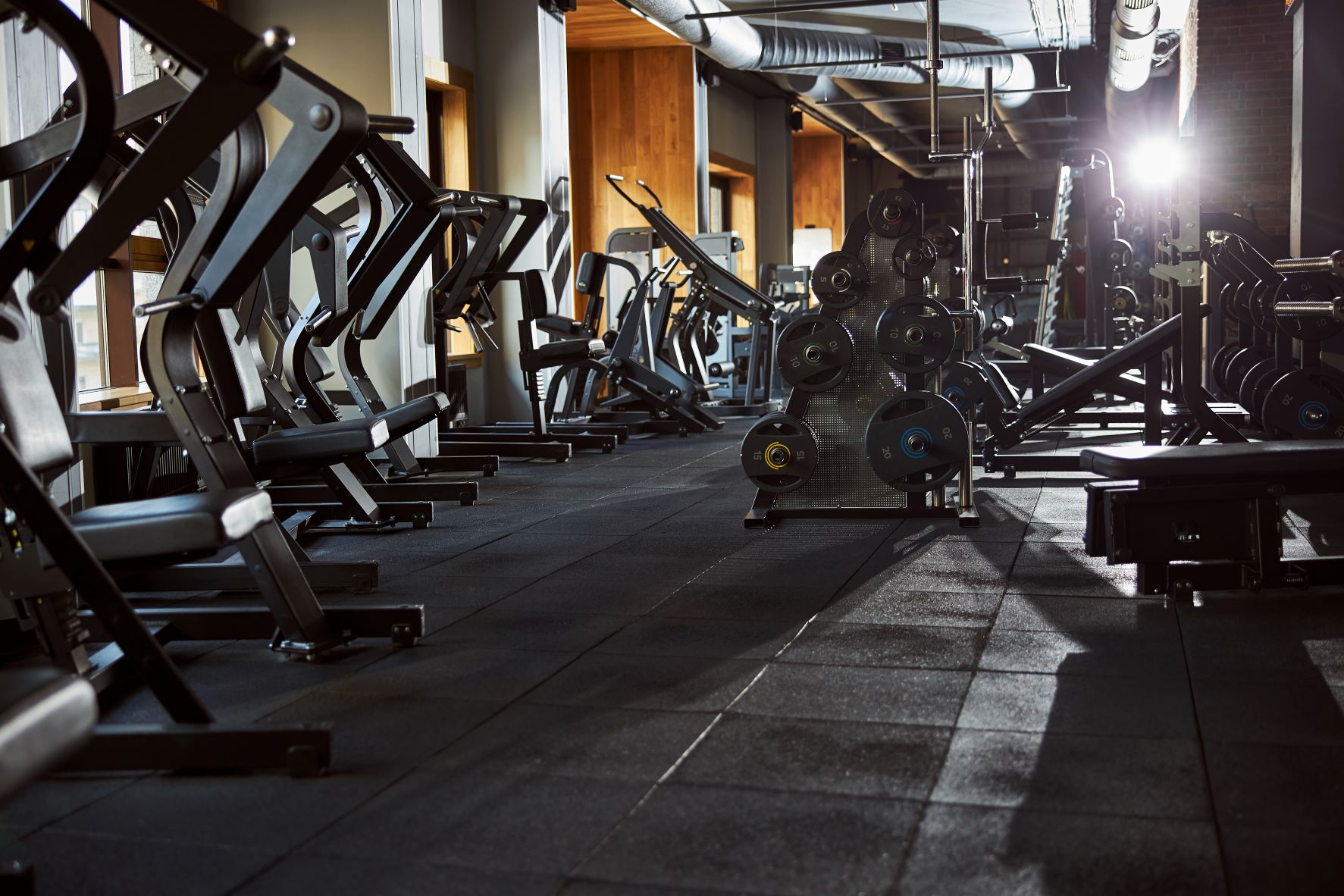 An all-weather, year round option
Regardless of the season and come rain or shine, your local gym is waiting. For an all-weather workout, especially during the colder, darker months this can be an attractive option.
Similarly, in the hot summer months, what more refreshing way to finish off a workout than with a cool, relaxing swim?
The best thing about your gym membership is the fact that it grants you access to a safe space that is always there when you need it, come rain or shine.
Cheap gyms Near Me: Are they essential or just an expense?
Perhaps a better way to frame the question is this: Can you put a price on physical and mental health?
Given the many benefits of a gym membership, it is hard for even the most cynical to claim they aren't worth the cost:
·         You have instant access to great equipment
·         There is a range of help advice and support available
·         The benefits go way beyond physical, they are mental too
·         They are open from early morning until late at night, all year round
·         There are ways to enjoy your favourite gym that are cheaper than you think!
Everyone has a different price point when it comes to gym membership. That plays an important factor in working out if that 'cheap gym near me' is really as cheap as it sounds…
But with Hussle it could be.
You can use any Hussle gym on your own terms, with our range of Day Passes, Monthly+ Passes and now, complete gym membership to the gym of your choice.
This means anyone, with any budget can gain access to their chosen gym and enjoy everything it has to offer on their own terms, without worrying if gym memberships are worth the cost.
Our Day Pass is perfect for trying out new local gyms you come across. If you have found a great place, then our Monthly+ Pass lets you use it as often as you want to, as well as fitness apps like Les Mills and Yogaia.
We also offer membership, which is price-matched to the gym itself with exclusive discounts such as 30% off our Day Passes and all the membership perks the gym has.
Whatever your goals and whatever your budget, Hussle is one network. any location with thousands of gyms and zero contract.
If you'd like to learn more, get in touch!