The Best Gyms in Maidstone
We sourced the five of the very best gyms in Maidstone, Kent, to give you a helping hand deciding where to work out.
Making the decision to start getting fit and healthy is easier said than done. That's why we like to start with welcoming and congratulating those new to the health and fitness fold.
As part of the (unofficial) Hussle welcome pack, you get our hearty congratulations, a slap on the back, and a guide to some of the best gyms in your local area, as well as a range of innovative ways to try them, on your terms.
Today we are investigating where the best gyms in Maidstone are, using criteria such as where you would go to the gym if you were on holiday in the area, which of them has a personal trainer, which gyms are best for free parking and which have the right equipment for you and your fitness goals.
Without too much prattle, let's get down to the business of getting fit in Maidstone Kent.
The 5 Best Gyms for Working Out in Maidstone
Here are some of the top rated gyms in Maidstone, as rated by the people who matter, the ones who use them!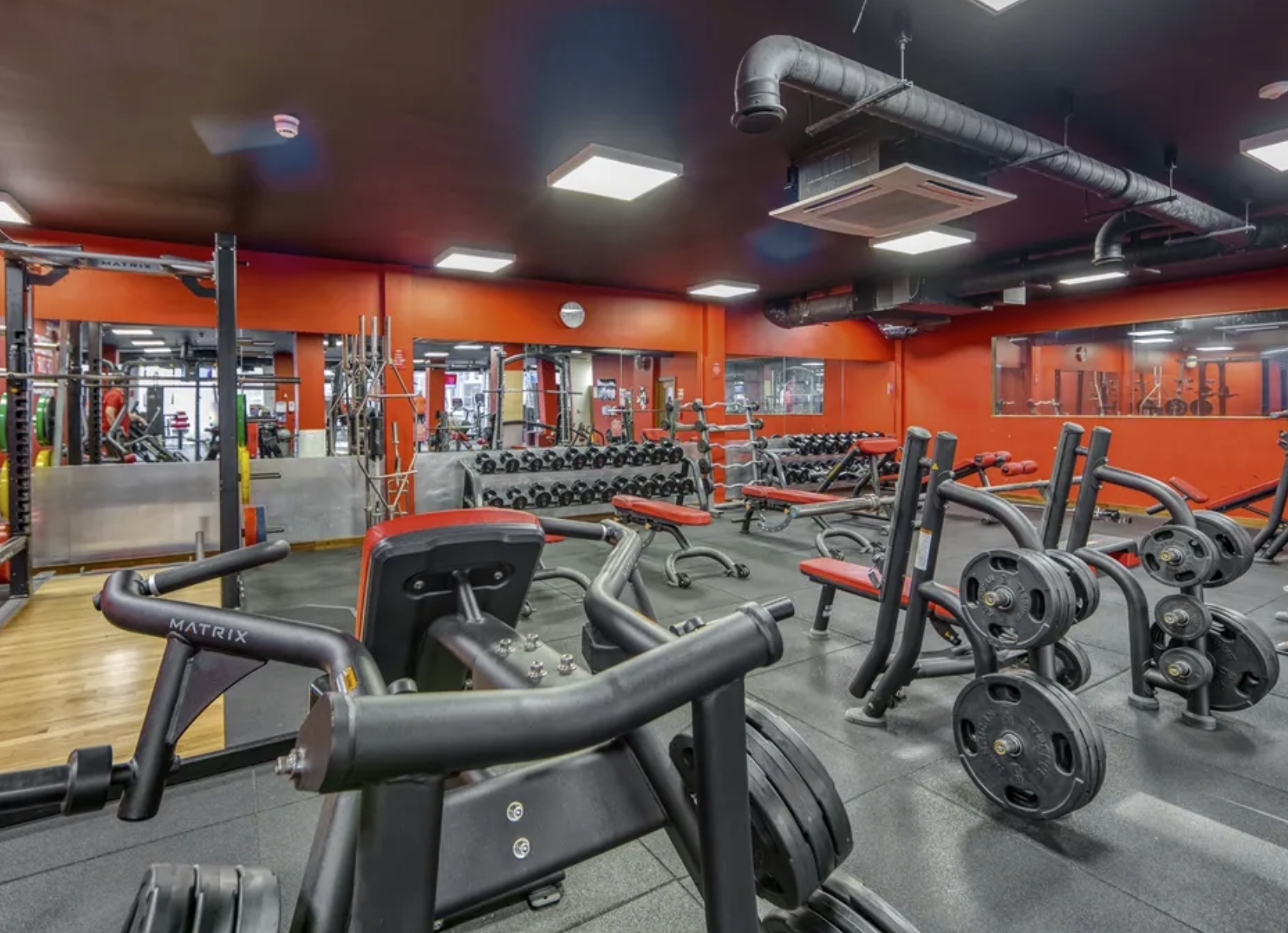 With an international network more than 1,000 gyms strong, Snap Fitness Maidstone know a thing or two about what goes into making a gym that people just love.
Situated just off Jubilee Square on Maidstone High Street, this gym comes with free parking, Fitness on Demand through online classes, and opening times of 10:00am until 8:00pm Tuesday to Friday, (9:00 am starts on Monday and 18:00 closing on Saturdays.)
Complete with Cardio Equipment and HDTVs to access Fitness on Demand services, this Maidstone gym comes with optional access to personal trainers that can help you achieve your fitness goals.
Snap Fitness in Maidstone has group classes, a large free weights area on a reinforced gym floor, spin bikes, resistance machines and everything you need to get fitter, your way.
They even have a supplements bar to help your nutrition along.
Snap Fitness is for those who live full time fitness lifestyles. It is aimed at newbies and experienced gym-goers alike.
It's well-equipped, clean, modern and good for daytime and evening workouts.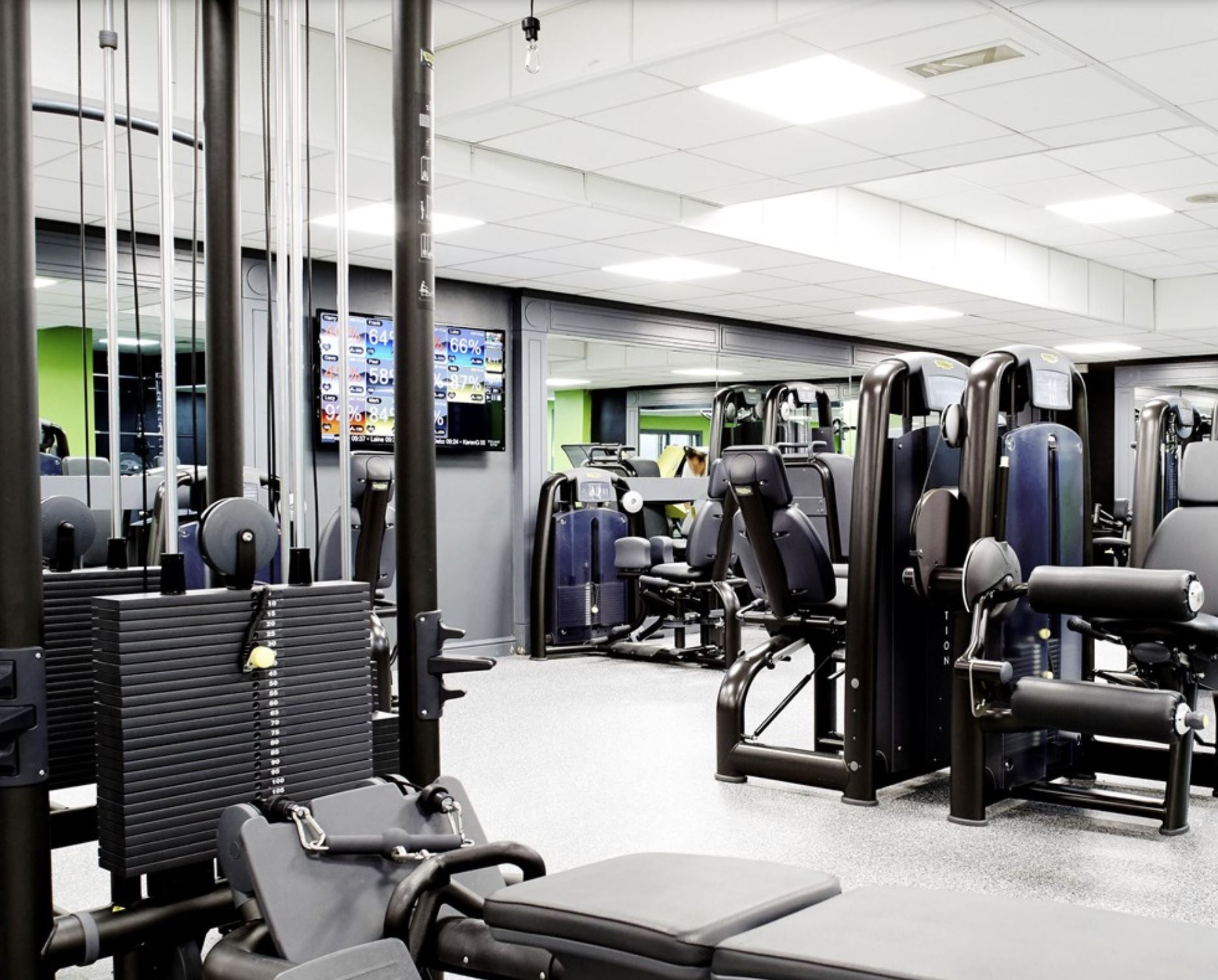 Situated just to the north of the centre of Maidstone, you will find the excellent Village Gym.
 This exercise complex is much bigger than you might expect it to be. They have several treadmills,
lots of free weights and a lot of different classes to choose from.
Then of course there is a huge, crystal clear swimming pool that's heated for your luxury, cardio, and resistance equipment, sauna and steam room – the works!
The Village gym in Maidstone has a spin studio and an outdoor cycling club, yoga classes, Pilates, HITT, spin classes and fitness classes, the list goes on.
What earned them a place on our list of best gyms in the Maidstone area, though, was their popular Technogym; a welcome leap forward for the fitness industry.
The Technogym combines state of the art machines with digital workout equipment. The future of working out is here, and it looks like fitness tracked on apps and calculated for the individual.
The village gym has free parking, a coffee area and useful opening hours of 06:30 – 22:00 Monday to Friday and 08:00 to 20:00 Saturdays and Sundays.
This is the gym we recommend for those that want to combine the digital world with the world of fitness.
If you want to track your progress towards every fitness goal; this is how you do it.
The Welcome Gym, Leafy Lane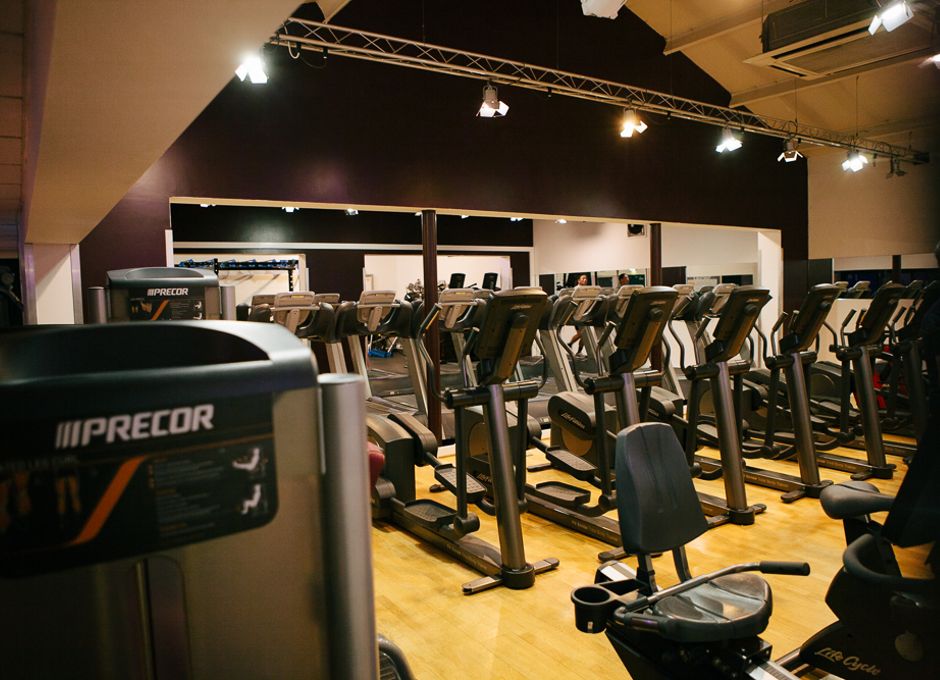 With excellent early morning opening hours (06:00am Monday to Friday until 10:00pm) and just as much character, the great value Welcome Gym is suitably named; it is also open from 08:00 until 18:00 across the weekends too.
The team at The Welcome Gym have had an exemplary approach to cleanliness considering recent world events. If you want a gym that is exceptionally clean against covid-19, this one has earned a badge.
Welcome Gym offers over 15 optional fitness classes with different expert personal trainers. This gym in Maidstone includes a 15 metre swimming pool, free instructor led classes for members, and a separate spin bike studio.
Other benefits of this gym include a stretch area with that all-important rubberised gym floor, a spacious studio, a free weights area, and plenty of equipment in a spacious, clean environment.
The Welcome Gym has a friendly, social vibe and is suitable for those that want a gym to relax in.
Hussle day passes make this an ideal gym for tourists and that swimming pool and personal training  really sell this Maidstone gym for those that love group exercise, swimming and those who really respond well to one to one coaching.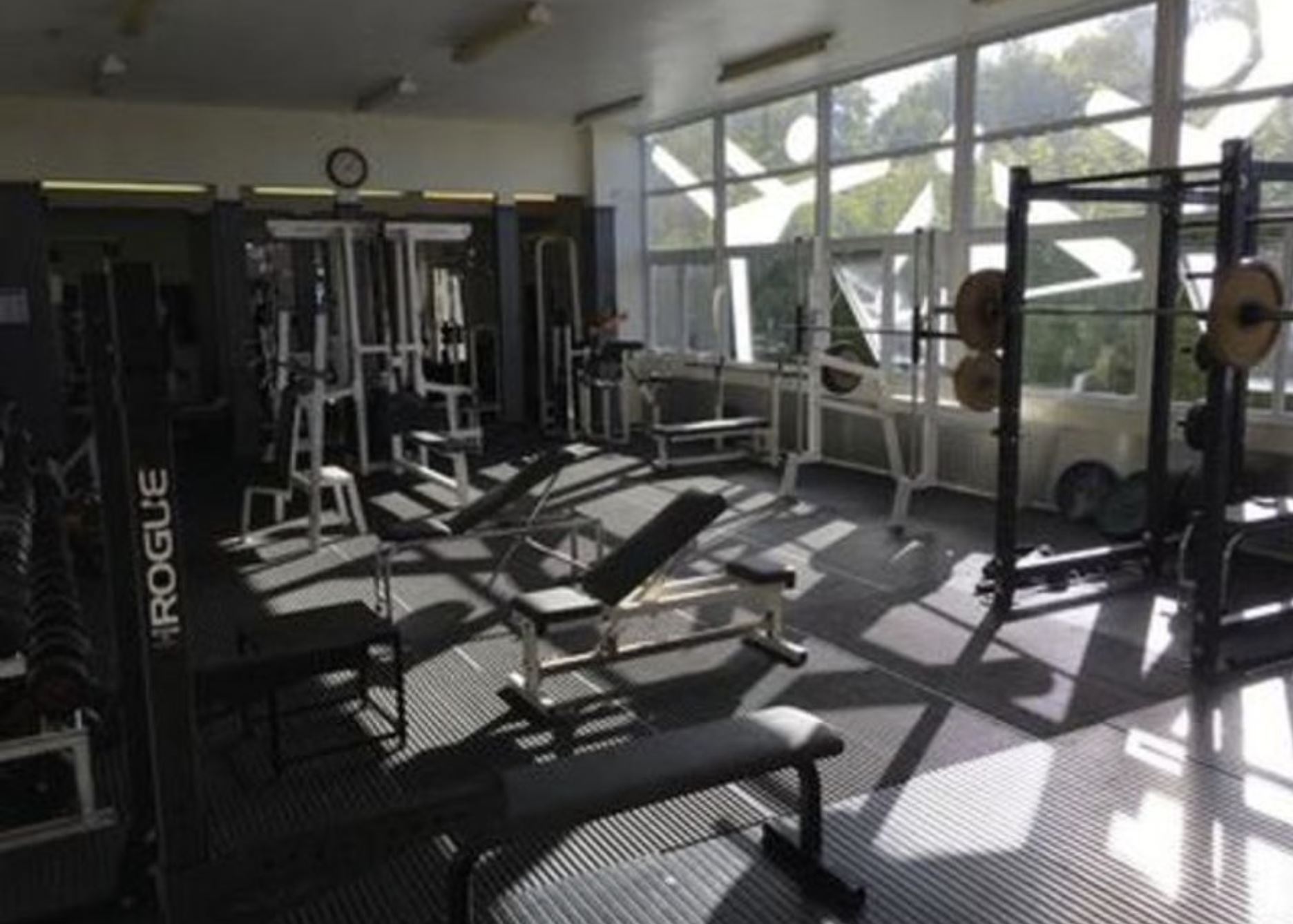 With a focus on high quality training that produces results, Bob Prowse Health Club is in a different league.
If you have a specific goal you want to achieve, they will drive you towards it.
They believe in proper instruction leading to better gains, which means this Maidstone gym is perfect for everyone from the beginner cyclist to the Olympic weightlifter.
Bob Prowse has had some recent upgrades to the equipment and the gym flooring. They have weight benches, bikes, rowing equipment and everything else you would expect from a fully air conditioned pro gym.
They have free but limited parking for up to ten cars and their opening hours are 6.30 am – 10 pm Monday to Friday, then 9 am – 5 pm every weekend or holiday.
You'll find Bob Prowse close to the centre of Maidstone, near the skate park on Armstrong Road ME15.
Did we mention they had an optional on-site barber? It's little things like that which really set a health club apart.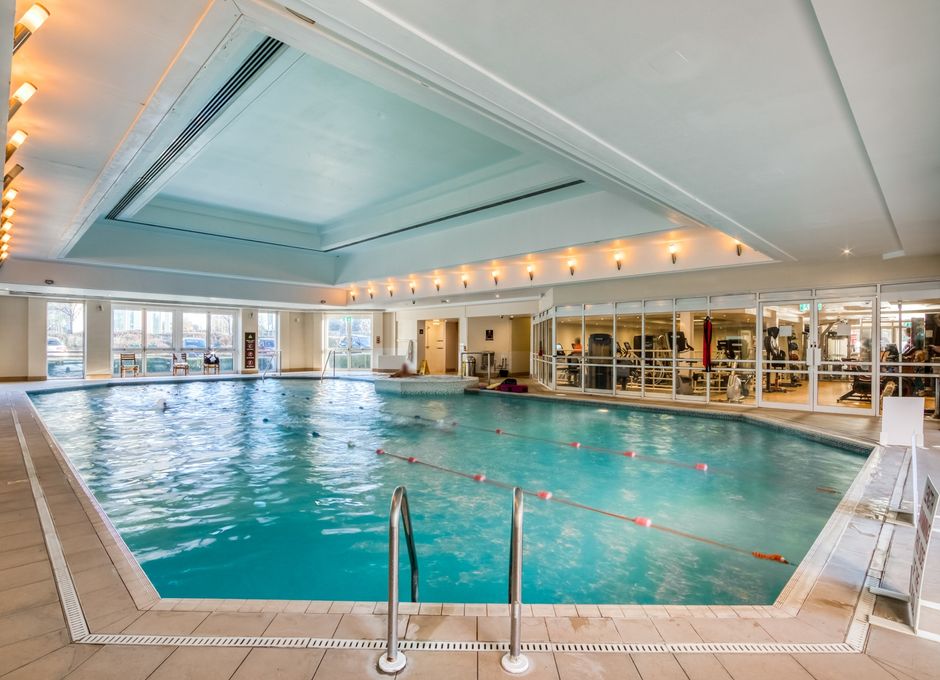 Those who desire a higher-end gym experience might prefer Orida Health, which is situated inside the Orida Hotel in Maidstone, formerly the Hilton Hotel.
Perched on Bearsted Road, this gym and spa is ideal for tourists and hotel guests, but also offers their incredible facilities to lucky Hussle pass holders.
Orida Health has a luxurious swimming pool which helps it stand out from the competitors, but it's also that special touch created by being inside a luxury hotel that can't be beaten.
This gym has everything you need, from hotel parking to personal trainers. It has several classes, including body pump, on demand, and body balance sessions.
There are plenty of spin bikes, weights and free weights, rowing and lifting benches, and numerous hi-tech cardio and HITT facilities for the serious gym fan.
Then of course there is the sauna, steam room and lux spa facilties, for those who like to unwind in genuine style.
Orida Health puts a posh spin on the average exercise routine.
We recommend you try this place even if it's just for a single session. Simply because spoiling yourself is good for the soul as well as the body.
Are These the Best Gyms in Maidstone?
Do you agree that we picked the best five gyms in Maidstone? Don't forget to see some of our other blogs on gyms near you.
When it comes to great gyms, Maidstone has a lot to offer and Hussle can help find the right one for you.
Our Hussle Day Pass gives you hassle-free gym access to gyms and health clubs all across Kent. So, wherever you are and whatever you're looking for, Hussle can help you find it.  Find out more on our site.