A true Northern powerhouse bordering the Peak District National Park, Sheffield is home to well over half a million people and a thriving former industrial centre. The 'City of Steel' is also consistently voted as one the UK's safest and friendliest places to live, making it a haven for families, visitors and commuters alike.
Naturally, there will be gyms, spas and health clubs within the city's historic borders, but where do you even start to find the very best gyms in Sheffield?
Right here of course, so close that search engine and stop searching for 'gyms near me' because Hussle have got you covered.  Here are some of the best gyms in Sheffield.
Nuffield Health Sheffield Fitness & Wellbeing Gym, S11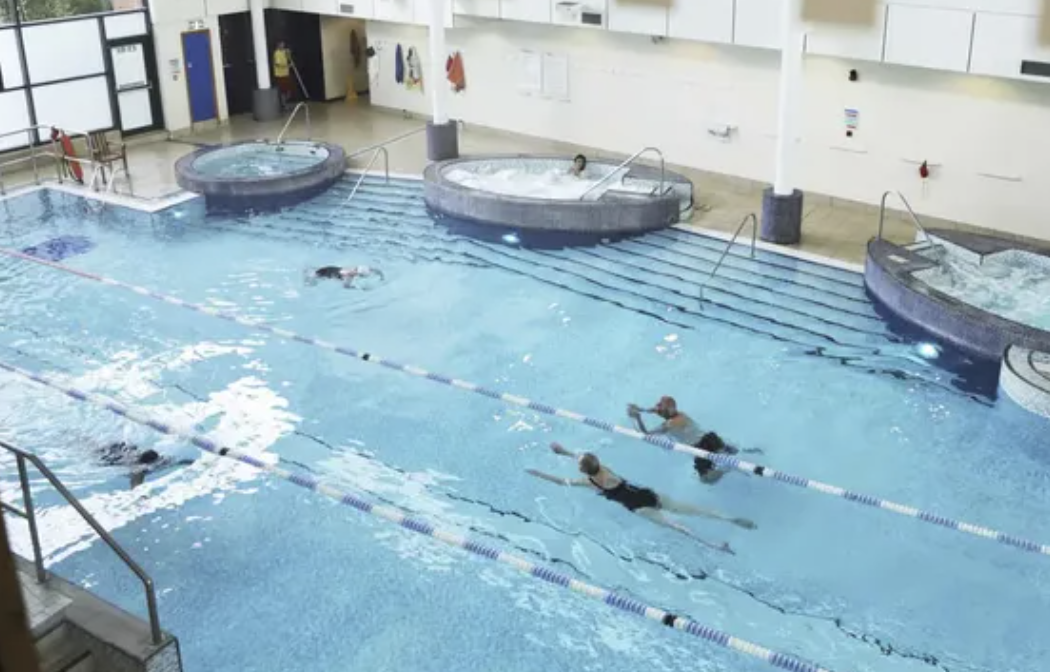 At Hussle we firmly believe every town should have a Nuffield Fitness & Wellbeing Gym. Nuffield Gyms lead the way in providing value and the best fitness facilities, alongside expert teams that genuinely care about their gym and the people who use it.
Nuffield Health Sheffield Fitness & Wellbeing Gym is a great example. We all demand different things from our fitness sessions, Nuffield put a massive amount of thought and investment into catering for them all.
The result is an all-encompassing health club, right in the heart of the city.
From onsite parking (a godsend in the city) to a staggering array of state of the art equipment, Nuffield has cardio, resistance, free weights and functional training all in a spacious, bright setting.
Lovers of group exercise are just as spoilt for choice and, if swimming is your thing there is even a sparkling 25m pool with dedicated times for lane swimming.
For anyone living, studying or working in and around Sheffield, Nuffield Health Sheffield is a venue that is hard to beat…
Nuffield Health Sheffield is open daily from 06:30 until 22:00 and from 8-8 every weekend, you can find it on Napier St, S11 8HA
Spa Naturel, Sheffield City Centre, S1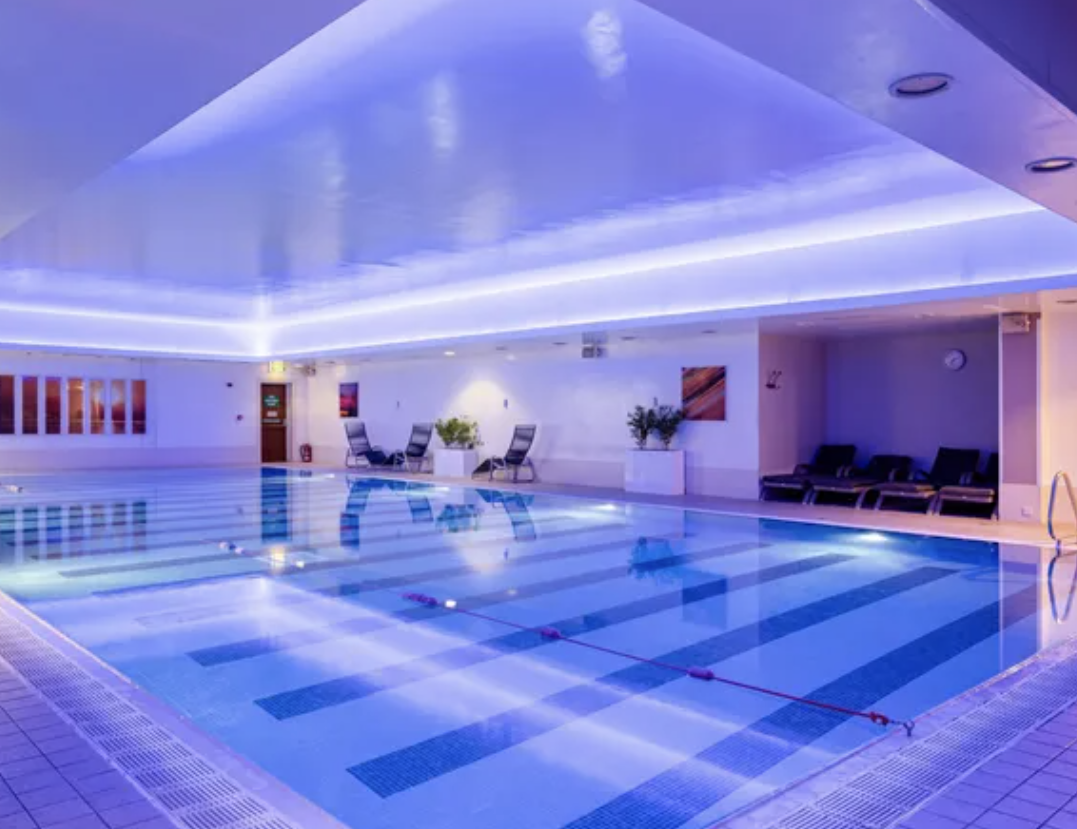 Spa Naturel happens to be the 'spa' part of the excellent Mercure Sheffield St Paul's Hotel & Spa, which makes it a popular place for tourists. However if you're a Hussle Pass holder, you'll be made just as welcome!
As you might expect, the venue comes with all the luxurious facilities that you would expect to find in a 4 star hotel. The gym area overlooks the beautiful Winter Garden (on Surrey Street), making for awesome views while you work up a sweat. It is easy to find too, directly opposite Sheffield Town Hall.
It isn't just about spoiling yourself though, Spa Naturel combines a dizzying array of state of the art gym equipment (cardio, resistance, free weights and PT) with its famous spa treatments.
There is also a contemporary 18m swimming pool, a rock sauna and steam room, an aromatherapy room, and even a thermal suite.
All these things combine to make this an excellent place to sculpt your muscles, enjoy some pool time or simply relax and treat yourself to a little sanctuary with a high end gym experience in the heart of the city.
Located at 117 Norfolk St SH1, the hotel does not have free parking, but the reception team will validate your parking for a discount. Opening hours are Monday-Friday from 6.30am till 10pm; the venue is currently closed at the weekends.
Steel Physique, Sheffield S3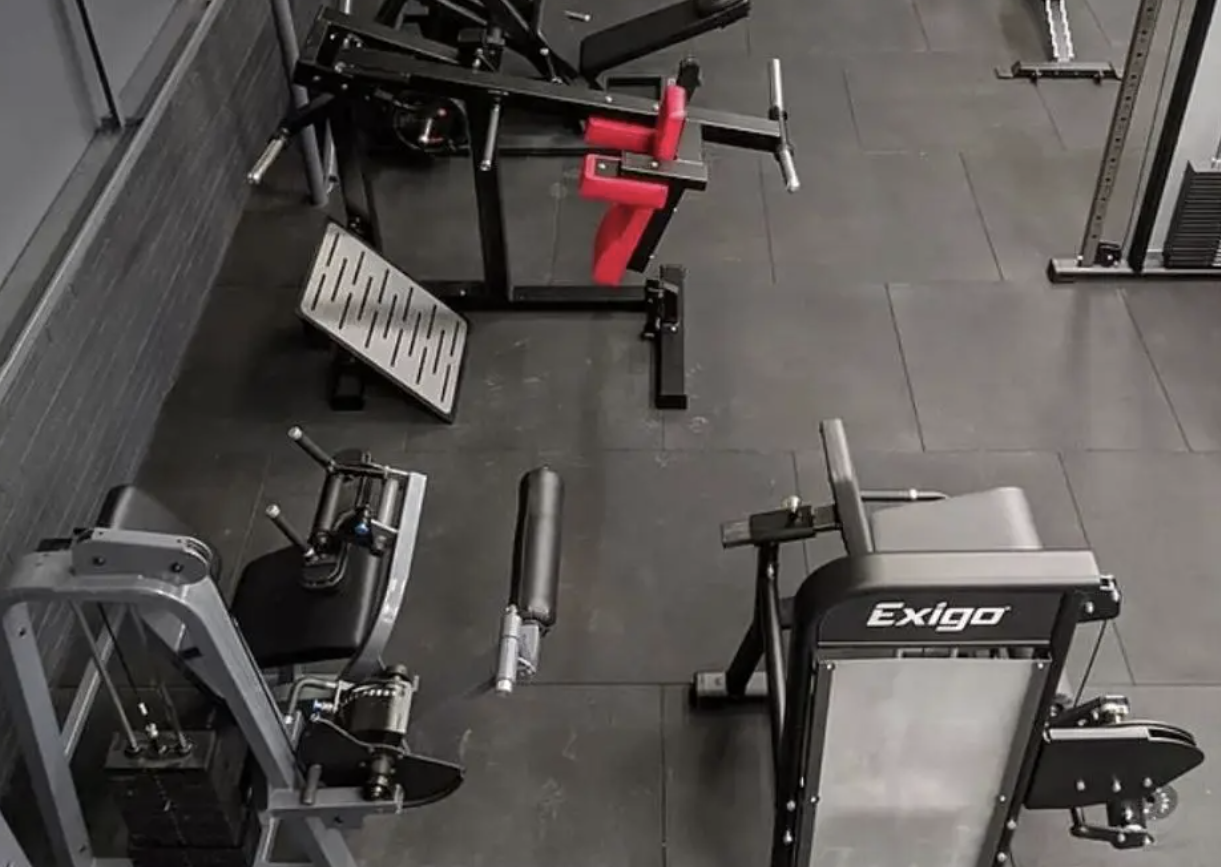 Sometimes, you want a gym experience stripped back and specialised, just the best equipment, and the help and advice of specialists at the top of their game.
That gym is Steel Physique and those specialists are Coel & Dom, the brains behind one of the best no-frills, maximum impact gyms anywhere in Yorkshire.
Those in the know, come to Steel Physique for coaching master classes and conditioning workouts in a friendly but focused venue where help and advice will be tailored to each individual's goals and lifestyles.
The equipment is focused and incredible quality, including cardio & resistance equipment, Olympic weights, punch bags and a sizeable mat area. There is also a fitness studio on hand and functional training zone.
No nonsense, first class facilities in The City of Steel!
Steel Physique is located at 11 Hoyland Rd in S3, opening its doors every weekday at 06:00 until 21:00, 8-12 on Saturdays and 9-1 on Sundays.
Hii Fitness, Sheffield City Centre, S1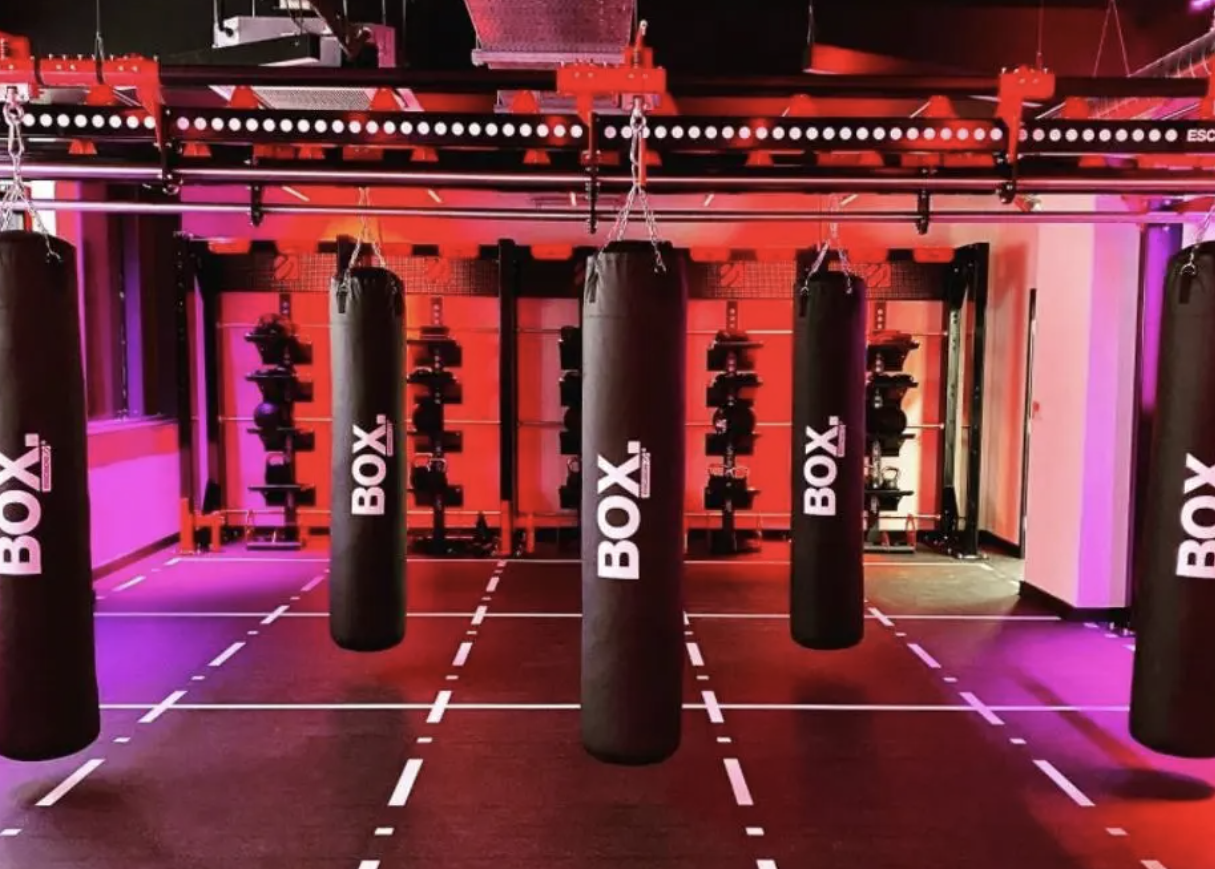 Situated at 32 Eyre Street in Sheffield City Centre, Hii Fitness is another Sheffield gym that deserves a place on any 'best of' list thanks to its strong coaching ethos.
At its heart, Hii is a boutique gym, ideal for the bodybuilder, or for those on a weight loss journey who need the help and advice bespoke to their own lifestyles.
Hii Fitness delivers that incredibly well, through personal training to groups, allowing you to choose between intensity workouts, calming workouts, and recovery workouts.
Hii Fitness stands out for other reasons too; their blend of classes and state of the art technology is innovative and collaborative. If you prefer training alone, you might need to look elsewhere because the Hii ethos is all about strength in togetherness.
They combine their sessions with a first class range of gym equipment including functional training areas, state of the art cardio and resistance equipment, Free weights and punchbags as well as a spacious mat area should you need it.
Hii Fitness is interactive, it's different and it works incredibly well…
Hii Fitness has an APCOA car park within a few minutes' walk and there is a cycle store on site, this Sheffield gym is open daily from 06:30 until 20:30 and Saturdays only from 8-12.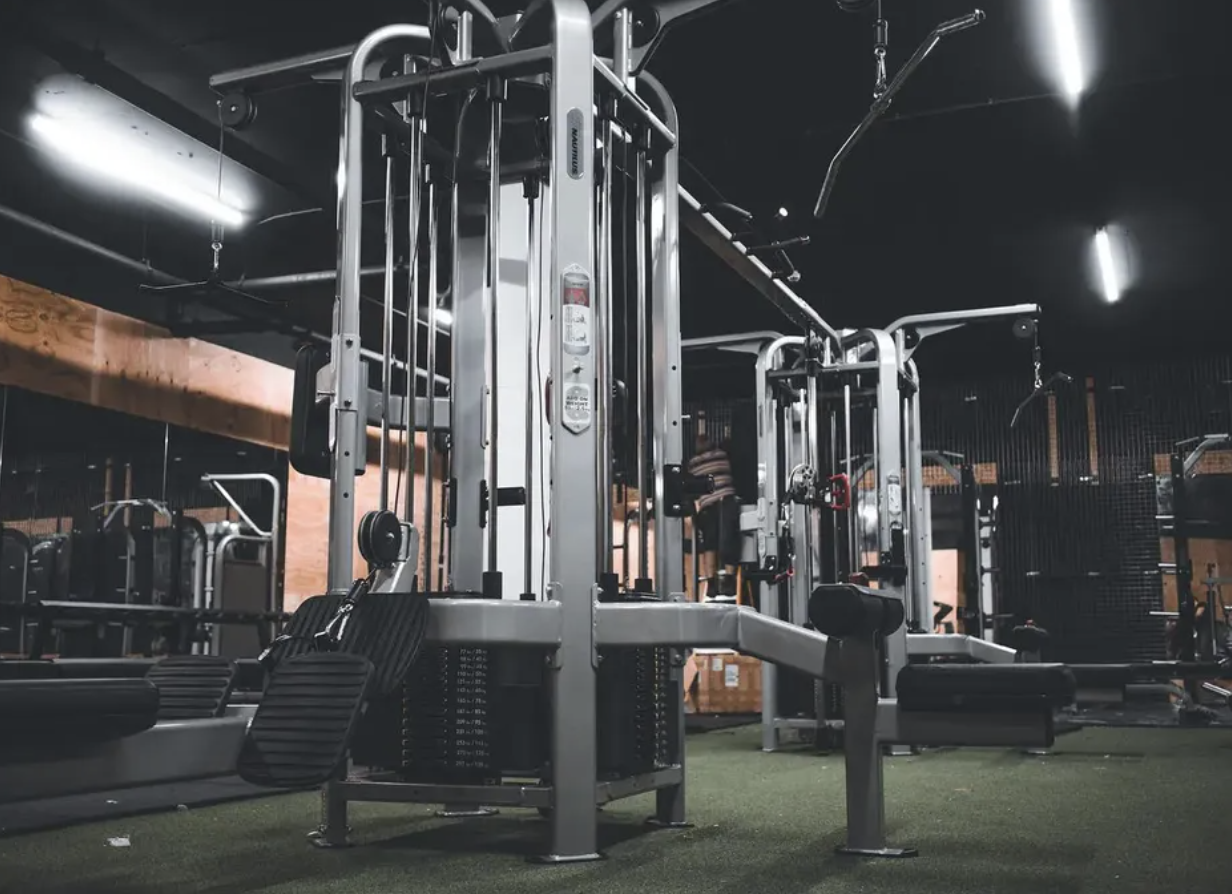 Sometimes gyms adopt a new approach to making fitness work for their customers, BFX have done exactly that and it works fantastically.
What sets them apart is their three distinctive 'Class Zones' with three types of optional class per zone.
To help experts and beginners alike to achieve their fitness goals, BXF ensure there is an impressive array of cardio & resistance machines, plenty of free weights, and a Boxing Ring as standard. They can help you with resistance training, get you out in the field for some HIIT, or can teach you Box Fit within the ring.
With over 100 pieces of equipment, this is a serious gym space both for those looking to progress and those just starting their journey. They have a refuelling area where you can meet those cooling down from workouts, and they have a luxurious changing room space that complements the whole experience.
As an additional point in their favour, BXF Sheffield is inside a retail park, meaning ample free parking for all.
You will find BXF Gym, Sheffield at Unit 4, 2 Flora Street, in the S6 area of Sheffield. Their opening hours are from 6 am – 10pm every Monday-Friday. At the weekend they are open from 8-6.
At Hussle, we work long and hard to provide our members with one network, in any location, with thousands of gyms and zero contracts.
We are always up for expanding our growing list. Let us know if you think we missed out your favourite Sheffield gym, and don't forget to try those above to compare and review on our site!