New to the Bishop's Stortford area and desperate for a new gym? New to the world of exercise and seeking a gym that's perfect for your needs?
At Hussle we appreciate how much effort it takes for a person to decide to up their fitness game. Not only deciding to do something about your fitness levels, but actually getting out there and making the change happen.
We are proud to partner with over 60 of the brightest and best gyms within 20 miles of the beautiful town of Bishop's Stortford.
Here is just a sample of what is on offer.
Nuffield Health Bishop's Stortford Fitness & Wellbeing Gym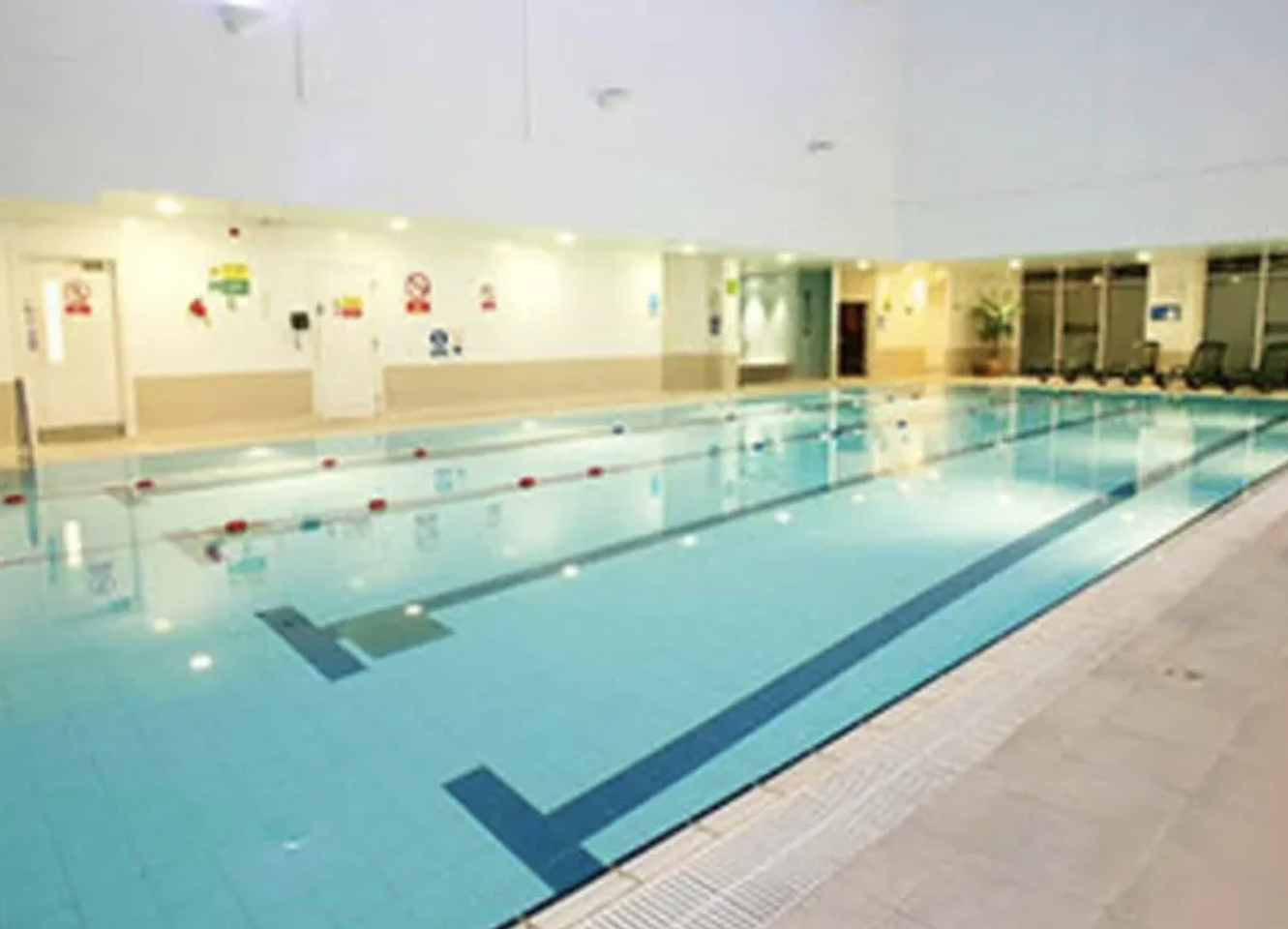 An integral part of the Anchor Leisure complex in CM23 to the east of the River Stort, Nuffield Health Bishop's Stortford Fitness & Wellbeing Gym is one of over a hundred nationwide doing their thing to build a healthier nation.
And they are doing it in style…
Imagine a clean, spacious environment, lined with rows of modern, well maintained cardio and resistance equipment, free weights, bench presses, squat racks, treadmills, exercise bikes and a bespoke personal training room, the gym has everything you need to exercise the way you want.
Add in a crystal clean pool, lane swimming, sauna and steam room, then finish it all off with the best in encouragement, help and advice from a team who love to share their knowledge and it's clear to see why Nuffield Health Bishop's Stortford are so good at what they do.
Their ethos of 'how you feel tomorrow starts today' is much more than marketing jargon, it's a perspective that informs everything they do and at this great Bishop's Stortford gym it really shows.
This Bishop's Stortford gym is open daily from 6am to 10pm and from 8-8 every weekend. Bishop's Stortford rail station is very close by, a convenient 3 minute walk from the gym. All Saints Church is the nearest bus stop, a 9 minute walk away.
Mountfitchet Romeera Leisure Centre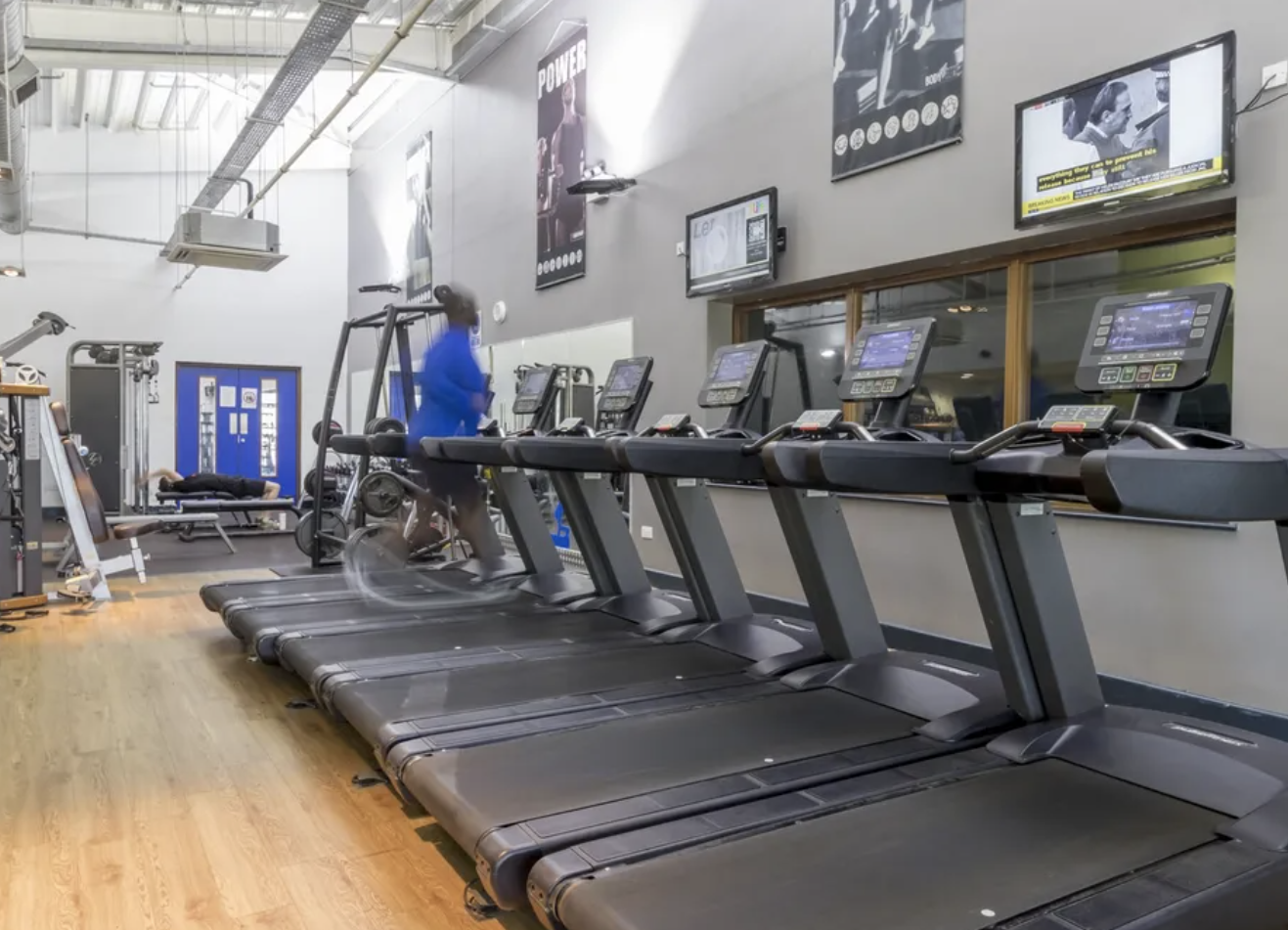 Situated in the Essex countryside, a visit to Mountfitchet Romeera is surprisingly accessible, less than a mile from Stanstead Mountfitchet train station and just off the M11. Anyone lucky enough to walk through the doors of this great Bishop's Stortford gym might just feel a sense of occasion.
That feeling will be enhanced by the warmest of welcomes from a team as friendly as they are helpful and knowledgeable.
The gym itself is impressively spacious, with dedicated zones for cardio and weight training and incredibly well equipped throughout. The weight training area boasts a vast amount of free weights including dumbbells and EZ weights, and elsewhere clean, modern treadmills, cross-trainers, rowing machines, and bikes can be found to satisfy a wide range of fitness goals.
Regardless of age, ability and fitness targets, Mountfitchet Romeera is a first class venue for anyone looking to try something new in and around Bishop's Stortford.
This venue is open every day from 06:00 until 22:30 and from 07:00 until 17:00 and 20:00 on Saturdays and Sundays respectively.
Manor of Groves Hotel & Spa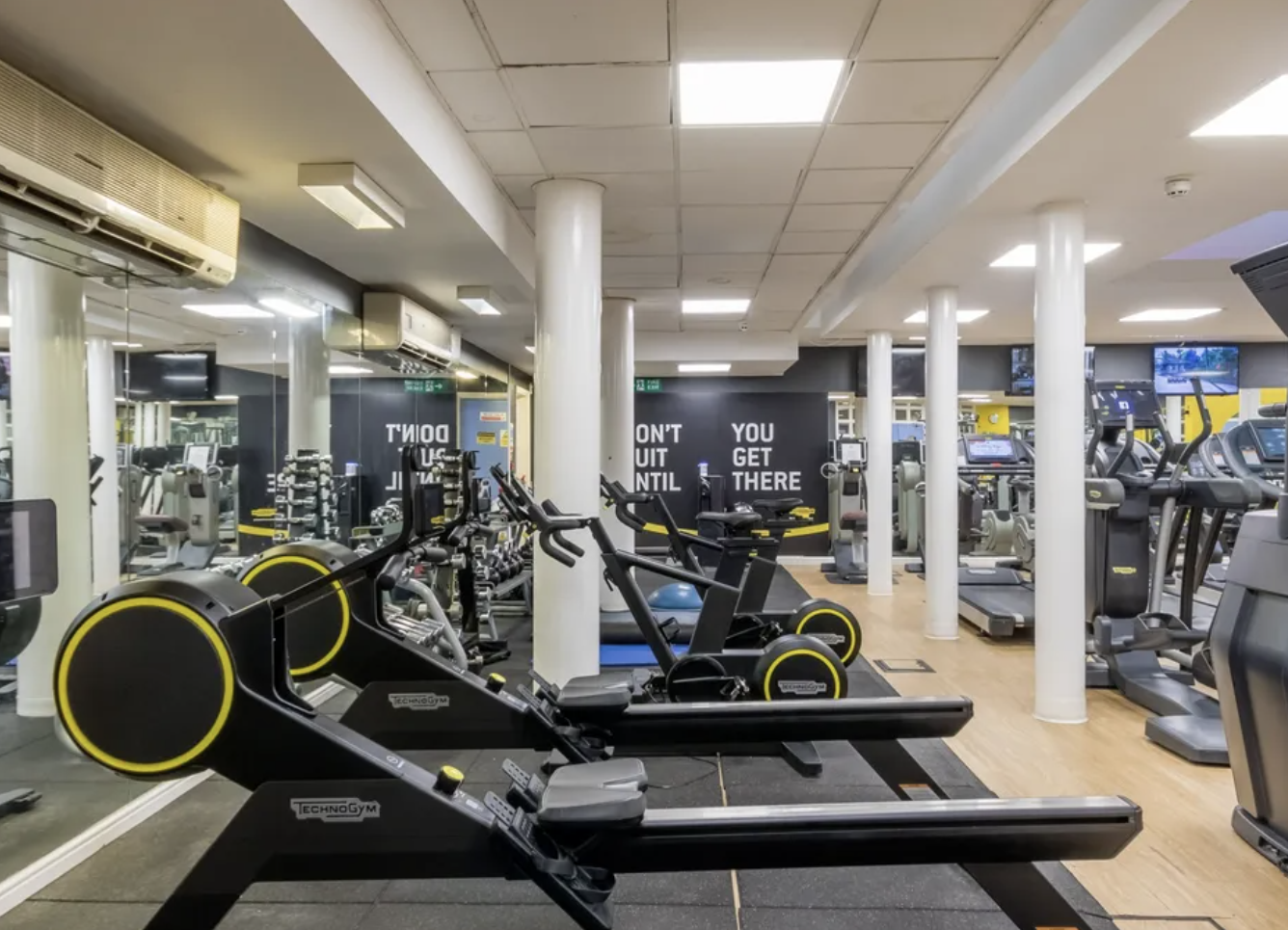 You might be forgiven for thinking that a health club set amongst 150 acres of Hertfordshire's most beautiful countryside would be exclusively set aside for a select few…
Thanks to Hussle and our range of Day and Monthly+ passes, you can think again!
Manor of Groves gym and spa facilities are spread luxuriously across two floors, packed with jaw dropping kit courtesy of Matrix. Oh, there's also a third floor with a techno gym, spin bikes, free weights and a spacious mat area.
Did we mention the lavish 20m indoor pool, the solarium, steam room, sauna and Jacuzzi?
It all adds up to a health, fitness and wellbeing haven, set against a backdrop that few other Bishop's Stortford gyms could equal. It is popular with the hotel's residents but thanks to Hussle, this incredible facility is more inclusive than exclusive, anyone can give it a try!
Manor of Groves is the perfect gym in Bishop's Stortford to make a day of it, thanks to its combination of first class luxury and value for money!
The Manor of Groves Hotel and Spa is open daily from 06:30 until 22:00 and from 07:30 until 21:00 every weekend, it is located just a short drive from the A414 on the western side of Sawbridgeworth. If you're travelling by train, the closest rail station is Sawbridgeworth and it's an 8-minute taxi journey from there.
Pace Health Club, Stansted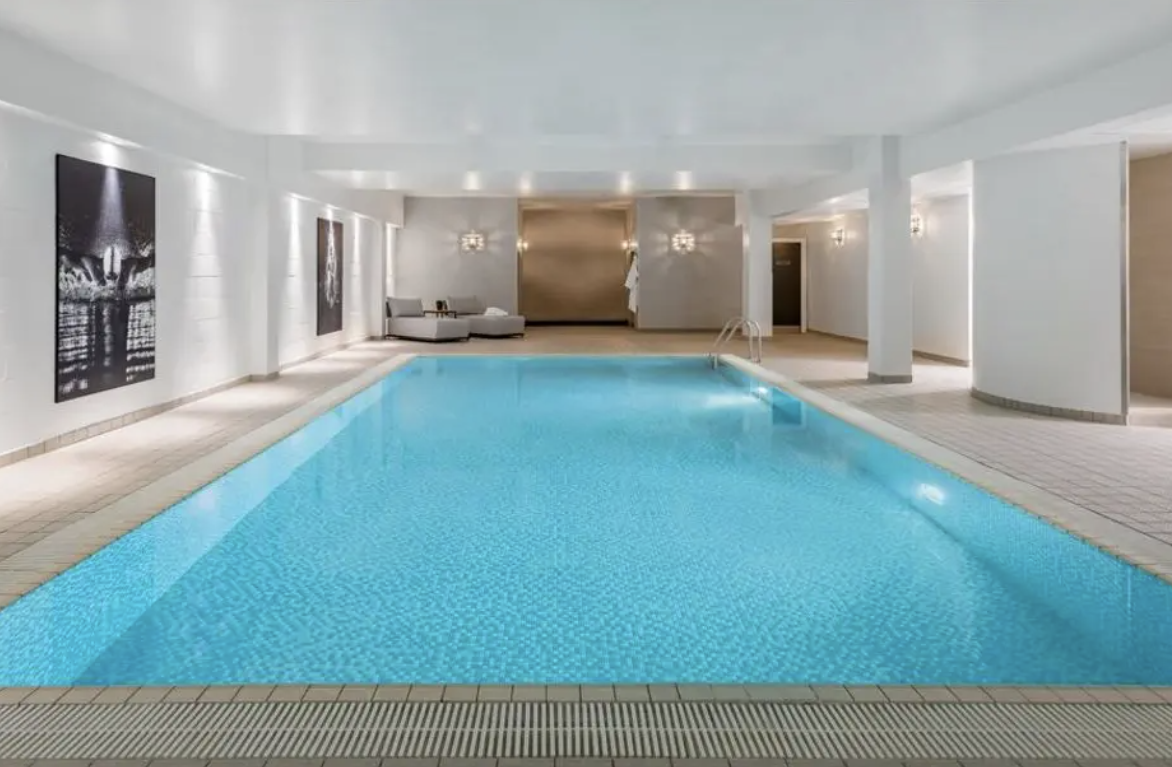 Located within the Radisson Blu Hotel at London's Stansted Airport, Pace Health Club is a popular one-stop shot with those on their travels.
However, it has everything you need and more for a solid workout even if you live or work close by!
If you are looking for a first class gym that might be quieter at conventionally busier times or live and work close by, Pace Health Club is just a short distance from Stansted Airport Rail Station (National Rail) and is easily accessible from Junction 8 of the M11.
The trip will be worth it; you'll find a small but perfectly formed swimming pool, steam, sun bed and sauna facilities and rows of state of the art resistance and cardio equipment, as well as a great fitness studio, free weights section and even personal training on offer from dedicated, helpful staff.
It might not be a conventional destination for gym-goers locally, but those who do visit this well kept secret gym near Bishop's Stortford come back time and again. If you need proof, just look at our reviews!
Parking at Pace is free for Hussle users, but you must tap in your vehicle registration in the touch screen at the Hotel reception to ensure it is validated.
Pace Health Club, Stansted is open daily from 06:00 until 22:00 and from 8-8 every weekend.
Do you live or work in Bishop's Stortford? Did we miss your gym? Let us know or leave a review for your favourite fitness venue.
If you're on the lookout for a new gym, our Monthly+ option gives you access to multiple gyms as well as fitness apps such as Les Mills+ and Yogia.
What are you waiting for?