It's January, and you know what that means. Time to sign up to a gym and start going. But something is holding you back. If you're feeling nervous or unsure about going to a gym, rest assured that you're not alone. The good news is, there are easy ways to overcome all of your gym anxiety. Ready to overcome your "gymtimidation" and start doing something fun and healthy for your future self?
Why do we experience "gymtimidation"?
The thought of going to a gym can be really scary, especially if you've never set foot inside one before. Aren't they full of really fit, muscular people who have been working out for years? Gym fear can set in even if you're already a gym goer, particularly if you've had some time out due to injury or loss of confidence.
The truth is, gym anxiety is a real and valid feeling, but it can be overcome with some practical and psychological tools. And it's well worth doing, because on the other side of gym fear is health, happiness, and fitness freedom!
The 7 most common kinds of gym anxiety
Every gym fear falls into one of the following categories. Find the one that resonates with you, then discover exactly what you can do to move beyond it.
1. Not knowing your way around
Worried that you won't know where to go, what to do, and how to find your way around the gym? It's a valid fear, after all this is completely new to you. Some gyms are big leisure centres with different rooms and separate studios. Others might be smaller open-plan layouts. But even so, you need to know where to get changed, store your belongings, and how to move around the space.
The solution
Ask a member of staff for a tour of the gym, either when you go in to check things out or when you sign up. Every good gym should include an induction for new members. And if their tour doesn't include something you need to know, just ask. Remember, you're a member and you have every right to know.
2. Feeling self-conscious
Worrying about how you look or what other people think of you in the gym is a really common gym anxiety, but we urge you not to worry. It's commonly said that everyone else in the gym is more worried about their own workout than what other members look like. And it's true! People are at the gym to focus on themselves, and they may be self-conscious too.
The solution
It's a mind over matter thing. Bear in mind that everyone in the gym is thinking about their own goals, body, and workout. Hold your head up high and remember that you're doing something great for yourself.
3. Not knowing what to wear
No idea what to wear to the gym? That's understandable, after all you've never been before. Wearing comfortable clothing can do wonders for your confidence levels, so it's well worth finding an outfit that boosts your self-esteem.
The solution
If you're going to do a specific type of workout class, ask a staff member if you need to wear anything specific (like cycling shorts for indoor cycling). For general gym workouts, wear comfortable clothing and a good pair of trainers – and a sports bra if applicable!
4. Not knowing how to use the equipment
The gym can seem like an alien landscape full of weird and intimidating machines. And some of those things are heavy! It's sensible to want to know how to best use the equipment in your new gym. A bit of know-how in this area will keep you safe, injury-free, and help you reach your goals faster.
The solution
Every gym will have at least one Personal Trainer in the gym area. Part of their job description is helping people just like you learn how to use the equipment correctly. Find the Personal Trainer, introduce yourself, and explain that you're new to gym workouts. Ask them to show you how to set up and work every relevant piece of equipment.
5. Not knowing where to start
Walking into a gym for the first time can leave you feeling lost. Don't fall into the trap of jumping onto the most familiar piece of equipment and leaving after half an hour. Once you get a structured gym programme you will sky rocket your progress, learn new skills and gain new levels of confidence.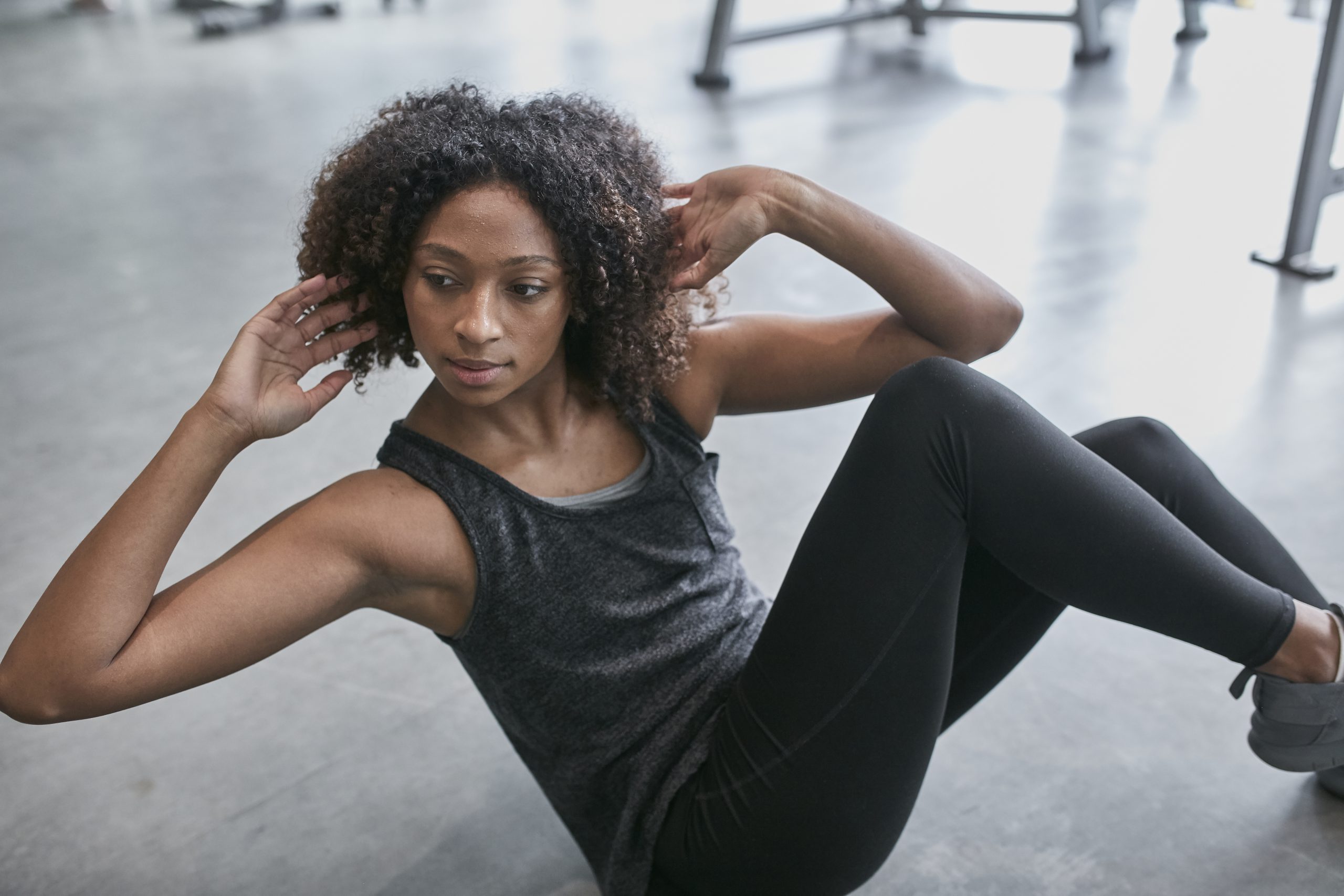 The solution
Workout plans aren't just for people who want to train for a competition or lift big weights. Once again, the gym Personal Trainer is your first port of call. Ask for some time with them so you can get some workout suggestions. You should expect them to ask about your fitness background, health, and goals. Depending on what you want to achieve, you might end up with a structured gym training programme or a few sessions you can mix and match. Either way, you'll know exactly what to do.
6. Not seeing any progress
When you first join a gym, you'll probably feel caught up in the excitement and exhilaration of doing something positive for yourself. So it can feel disheartening to not see visible progress after a week or two. Don't let this become a gym fear.
The solution
Remember two things: consistency and patience. Changes will be happening inside your body (and mind) long before you see visible changes in the mirror. Trust the process and don't do too much too soon. It won't be long until you get compliments, feel your clothes getting looser, and notice changes in yourself!
7. Find the friendliest gym in your area
Hussle gyms select the friendliest and most helpful gyms, spas, and pools in your area. Check out your nearest gyms to find the perfect place to start your journey. Need any help? Reach out to the Hussle team. We all started as beginners too and understand how it feels!