The Best Women's Only Gyms in London
If you're looking for a women's only gyms, London is definitely calling…
When it comes to enjoying a healthier lifestyle, choosing the gym is one of the best options out there. You make your way through the doors and right away it feels good!
You're becoming accountable and you're making it happen, noticing the difference that can have week on week is one of the best feelings in the world…
You might also be meeting new people, pushing your boundaries and discovering qualities you never knew you had, all while feeling better physically and mentally.
There's no possible downside to it… is there?
If you identify as female, then yes, sometimes there is, for many there can be barriers and just making your way through those doors can be a challenge enough to put many women off.
According to a study conducted by Sport England, a significant percentage of ladies prefer a women's only gym as a place to enjoy fitness and to try and set those barriers aside.
The things that can hold women back from getting fit are as diverse and unique as the women who use our gyms. They can range from fears about being judged and wearing sportswear in front of the opposite sex to simply being unable to wear fitness clothing in a mixed gender space because of their religion or being seen as masculine.
All these concerns are valid and they really matter, they have a real impact in stopping women going to the gym to exercise in the same way their male counterparts might take for granted.
But a solution is at hand and London is leading the way.
Across the capital, and the UK as a whole, women's only gyms are growing in popularity; many mixed gender gyms are reacting to that fact too and creating safer same sex spaces and designated times for their female members.
If you are a woman, looking to work out in an environment that gives you comfort as well as confidence, here is just a taste of what's out there in the capital:
Ultra modern, sleek and incredibly well equipped, The Bridge is a ladies only gym owned and managed by the YWCA, a charitable organisation aimed at making a difference to the lives of the women who live and work in London.
The Bridge is an excellent advertisement for those very things…
It is an ideal place to meet up with friends or co-workers and the atmosphere is one of laid back relaxation. Wellbeing treatments and massage are available at The Bridge alongside a state of the art gym kitted out by Pulse Fitness including cardio, resistance machines and the option for personal training and a great fitness studio too.
The Bridge combines community values with a high-end gym experience, there's even a licensed cafe, a great menu and conference facilities too!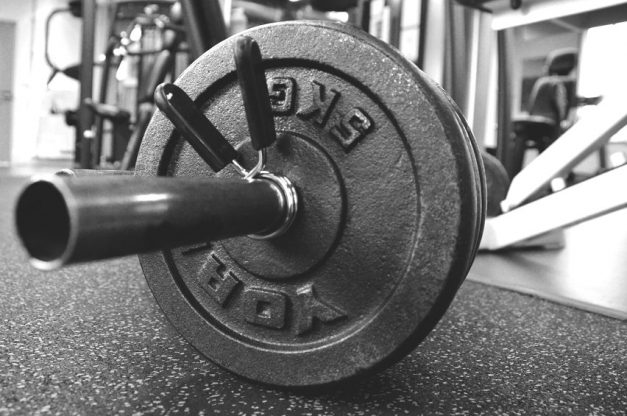 Fitness4less have realised the benefits of providing a greater degree of choice for their female visitors. Their London E16 venue has areas solely for women to escape the often busy communal spaces and enjoy working out in a quieter and more private space with private access from the ladies changing room.
That recently revamped space is impressively equipped too, with a range of cardio and weight apparatus and friendly, helpful staff.
Fitness4less Canning Town also hold an impressive range of daily classes such as Yoga, Zumba, LBT and Afroaerobics to name just a few, and it is all within easy reach, just a short walk from the O2 Arena making it an ideal destination for those living and working in the capital or those on a girl's weekend in the city.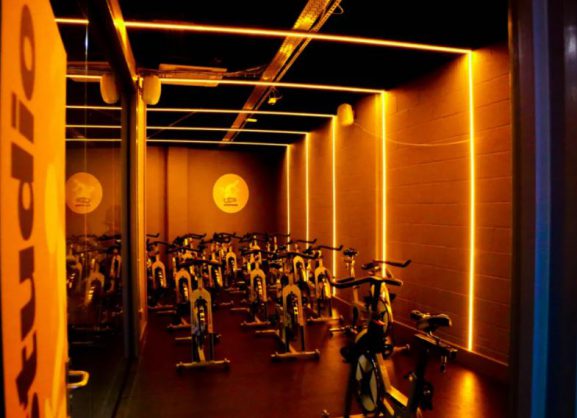 There are gyms that really go out of their way to create an inclusive, positive atmosphere for women and Solutions in Croydon really excel in that regard.
They have dedicated ladies section and a diverse range of classes tailored for women of all ages and interests.
You can choose a timetable packed with over 50 classes, including Ballroom dancing, The Kaz Barre Method ( a fusion of Pilates, Ballet and Global street dance), and Aqua Fitness recommended for pregnant women.
There's also LBT, Zumba and a whole array of different Yoga styles on offer. Additionally, Solutions have women-only swimming with the pool, sauna, steam and Jacuzzi areas open only to their female members.
With friendly and qualified staff on hand to offer help and advice whenever it is needed and a fantastic philosophy of providing the friendly, encouraging and social environment many people really respond well to, Solutions is a great London Gym for ladies of all ages.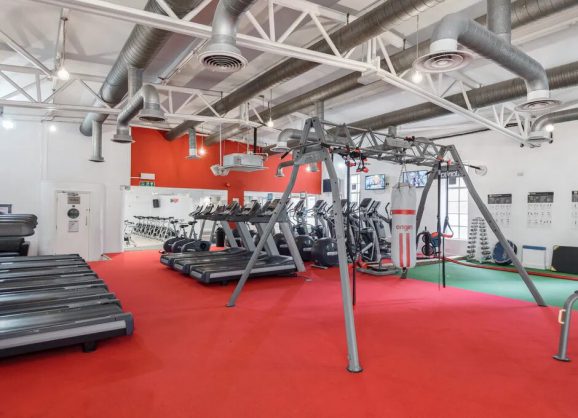 With a brand new women only gym room every Monday, Wednesday and Friday from 3.30pm-9pm, every Tuesday and Thursday from 6.30am-12.30pm and every weekend Saturday 9am-2pm and Sunday 2pm-6pm, Stones Gym & Fitness Centre are doing a lot to make sure that women can use the great facilities on their own terms.
These times include access to the ladies only sauna area, making it a great place for body and mind.
For those living close-by, those visiting London or working in the area, Stones Gym & Fitness is ideally located close to Thornton Heath train station.
Whether you are looking to lose weight, build muscle or just improve your general fitness levels to look and feel at your best then the Northwood Road venue in Croydon has everything you need.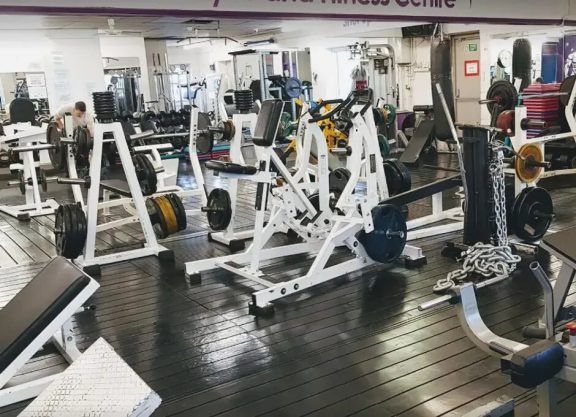 Perfectly situated in the heart of Watford, Fitness4less is accessible in more ways than one.
Aside from being the most convenient gym to access in Watford, it's also one of the best, equipped with the wide range of modern equipment and facilities you would expect from the brand.
However, for women looking to workout with confidence, the gym also offers a private women only gym space.
There is a first class team on hand too, all day every day to help build confidence and drive self-esteem as well as to oversee your health and wellbeing.
Additional support is provided in the form of access to professional personal training and a complementary one to one session is offered to every new member.
Fitness4less Watford also holds the impressive range of classes we have come to expect from them, Pilates, indoor cycling, EMOM and LBT to name just a few of well over a hundred each month.
If you are looking for value, excellent facilities and a safe, private space to reach your fitness goals, Fitness4less in Watford may well be the perfect place for you.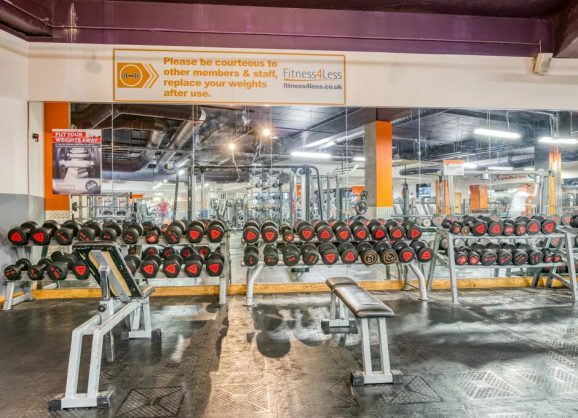 Making things easier…
If you are looking for a women's only gym in London, or anywhere else up and down the country Hussle make the process easy. If one of our gyms is for women, we make sure it says so on our website and we do the same for other aspects such as ladies rooms and times of the day that are set aside solely for lady members.
We want everyone to enjoy their time in the gym and our range of daily and monthly passes do just that, empowering you to reach your fitness goals on your terms.