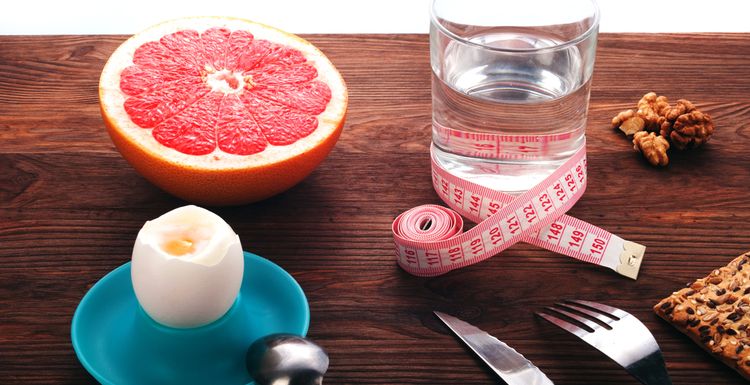 Who says that eating will mean you put on weight? Here are some foods that will show you eating can actually help you burn fat. Not only that but these ten foods have other benefits that show snacking doesn't need to be unhealthy.
Nuts (with skins) – helping you build muscle, and reduce cravings, nuts are a good choice for a quick fill-up without the need for sugar.
Dairy produce – Along with helping you build strong bones, dairy also helps to fire up your weight loss trigger. Contrary to belief, research has shown that drinking full fat milk can actually help with weight loss.
Eggs – Such an easy option for a meal, eggs help both burn fat and build muscle. Ideal for weight training.
Lean meat – ideal for building muscle and for strengthening your immune system. As long as you keep the fat content low in the meat, the protein helps to rebuild and heal muscle tissue.
Berries – snacking on berries helps you to quell any cravings you may have for sweet things, filling you up and helping to bust the fat.
Peanut butter – this spread actually helps to boost testosterone. Don't panic ladies, this is a good thing as it helps to build muscle as burn fat.
Oily fish such as salmon, tuna and mackerel – Not only packed with healthy Omega-3 fatty acids, these fish will help to trigger a feeling of fullness and fire up your fat burning mechanisms.
Grapefruit – Lowering insulin levels, grapefruit helps to regulate blood sugar and metabolism. Ensure you eat the fleshy white membrane too.
Green tea – ok, not technically a food, but we wanted to include it thanks to its fat burning and antioxidant properties.
Chili peppers – If you want to kick your metabolism into shape, then it's time to give your food a kick with chili. When your metabolism is firing on all cylinders, your body is burning fat faster.
Comments
5 October 2017
george h.
27 August 2017
Michael A.
8 August 2017
Sean S.
Would you like to post a comment?