Summer can be the best time to workout – but also the worst! If you struggle to stick to a fitness routine when summer socials are distracting you, we're here to help.
What's different about exercising in summer
Most people love working out in summer – the weather is better, daylight hours are longer, and the whole vibe feels happier.
But not everyone finds it easy to stick to a healthy routine in the summer months. It's not that you don't want to…it's just tricky. There are so many more social events in summer, and the heat makes icecreams (and cocktails) sound so appealing!
If you find it difficult to get into a fitness groove over the summer months, check out our top tips for getting organised and staying motivated.
5 reasons winter workouts are different
Why does it feel easier to stay on track with healthy eating and regular workouts during the winter months? Here are 5 reasons we can think of. Keep reading for our top tips for smashing it this summer.
There's less going on
Winter means there are fewer weddings, parties, and sunny afternoons in the pub garden to distract you
Less food temptation
Sure, winter includes the festive season, but there aren't as many food fairs or pop ups to tempt you with unhealthy snacks
Workout when you want
Cooler winter weather means you can head to the gym at midday if you want – you're not going to overheat!
Lay down healthy habits
Other people's approval shouldn't matter, but it does help that most people respect you working on healthy habits in winter
More time at home
Winter months are mostly spent at home, which means you have extra control over your food prep and calorie intake

8 easy ways to stay motivated to workout in summer
Morning exercise
If you're able to workout earlier in the day, try it! Not only will you avoid the heat of the day, you will energise your entire day with morning exercise. Workout, shower, get changed and get on with your day – what could be better. 
There are no rules on the type of exercise that suits early morning workouts, but we love running, exercise classes, gym visits, and yoga in the fresh air.
Mix up your workout routine
If your biggest challenge is consistency, use the beautiful summer weather as a reason to switch up your exercise styles. Not only will this keep your mind focused on exercise, it will probably boost your results, too! After all, different types of training work the body in new ways.
Swimming and outdoor bootcamp classes are brilliant things to add for summer. The Hussle network includes pools, gyms with pools, and bootcamps.
Bring a friend
Working out with a friend is fun and super motivating. And you'll be helping them to conquer their own fitness goals, too. Find a friend you'd love to exercise with, and don't forget them can buy a Hussle Day Pass to whatever gym or pool you go to!
Get outside with a bootcamp
Bootcamp classes are the ultimate in summer fitness fun. Expect full body workouts using functional training styles with a lot of laughs.
We have a national network of outdoor bootcamps to choose from – find your nearest and give it a go.
Set yourself goals
Having a specific fitness goal is always motivating. If you haven't currently got a goa, sit down and brainstorm yours. Do you want to hit a certain distance on the treadmill? Lift heavier or get a 1 rep max PB? Train for an event?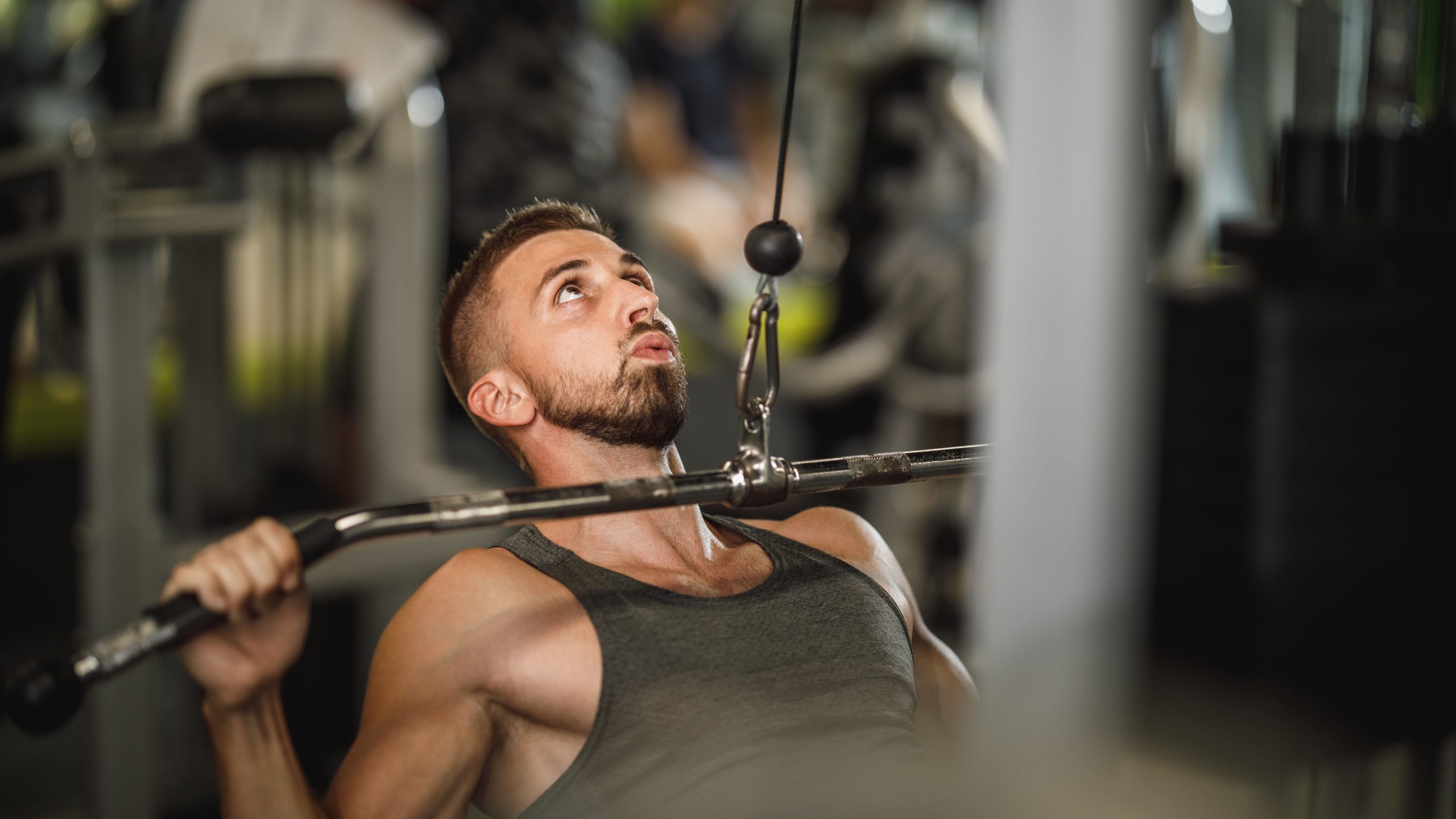 Plan your week
It's easy to let your week get taken over with spontaneous picnics, after work meet ups, and fun days out when the sun is shining. Set aside time for workouts and plan them into your diary like any other important event.
Why not do this on a Sunday evening so you know what your week ahead looks like. When you can see your workouts or gym visits in the diary, you'll know you're taking this fitness thing seriously. It's a great confidence boost.
Cut your workout time
Yep, you read that correctly! If you struggle to do long workouts in summer (it's too hot, or the beach is calling your name) then slash your workout time rather than giving up completely.
If you cut your training time in half, but crank up the intensity, you might actually have a better session anyway! Intensity is one of the key training variables that can push you to your goals (the other being volume, frequency, and load). Train hard and get it done!
Workout on holiday
Going on holiday doesn't have to mean forgetting all about your healthy routine. With a little planning, you can mix workouts with relaxation no matter what kind of holiday you have planned.
Where are you off to? If it's a UK destination, you can visit a Hussle gym nationwide. Going overseas? You can workout wherever you are with free access to incredible training from Les Mills+ and Yogaia via your Hussle Monthly+ membership.
We've got your back this summer (and all year round!) Use the Hussle network to find a new gym to kickstart your mojo, a gym with a pool, or a fabulous outdoor bootcamp. And if you're away on holiday, make the most of your Hussle Monthly+ membership with Les Mills+ and Yogaia content wherever you are.
It's all part of Hussle – one network, any location, thousands of gyms – all with zero contracts. Everything you need to stay fit, healthy and motivated right through summer.