Everything you need to know about bootcamp training for fun and fitness.
At this time of year, gym workouts aren't always appealing (even if some gyms have air con!) As the weather gets warmer, and the evenings turn lighter, the great outdoors beckons. And what could be better than working out in the fresh air? That's why we've partnered with Bootcamp UK to bring 35 new outdoor venues to our network.
What is Bootcamp UK all about?
Bootcamp UK is the fastest growing outdoor fitness group in the UK. Their inclusive, friendly outdoor fitness classes deliver lots more than just a workout! Bootcamp UK workouts aren't just amazing full-body training sessions. They're fun, motivating, and a great way to have a laugh with like-minded people.
Bootcamp-style training is renowned for being all about the people. It's like a blend of group exercise classes and a mini outdoor adventure. Whether you go with friends, or go alone, you're sure to feel right at home.
Bootcamp UK is built on values of inclusivity, positivity, and fun. You don't need any prior experience with bootcamp classes, or even any experience with fitness at all. Every class is made to accommodate all abilities in a truly non-judgemental environment.
How does the Bootcamp UK / Hussle collab work?
We just love Bootcamp UK's upbeat approach to outdoor fitness. So we've created a unique partnership – starting now! Bootcamp UK sell day and monthly passes to their outdoor classes. A day pass gets you one class, but if you buy via Hussle M+, you'll get access to all of their classes. There are 36 Bootcamp UK locations – find your nearest one in the "outdoor" section of the Hussle website.
Why are bootcamps great for fitness?
There's something exhilarating about training outside. The sun, fresh air, and open space makes you feel alive. Plus, no need to go inside a gym if you're not a gym kind of person!
At a Bootcamp UK class, you'll burn serious calories and work almost every muscle group in a short time. This is thanks to mix of full-body, functional fitness style exercises. You can expect to work your leg muscles, core, back muscles, chest, arms, shoulders… everything is covered. And it's not just strength training – you'll get a big dose of cardio, too!

What does science say about bootcamp training?
One of our favourite things about Bootcamp UK classes is the social side. You can go with a group of friends for added motivation. Studies show that working out with friends or like-minded people has a big impact on reaching a fitness goal or maintaining weight loss. One study found that 95% of people who started a weight-loss programme with friends completed the program (compared to 76% completion rate for people who did the programme alone). The group that did the plan with friends were also 42% more likely to maintain their weight loss.
5 reasons to try a Bootcamp UK workout
36 venues to choose from
Bootcamp UK is the fastest growing outdoor fitness provider in the UK – just take a look at the list of venues! There are 36 in total, so we really hope you'll be able to find one close to you.
Boost your Vitamin D levels
Spending time outside is the only way to naturally boost your Vitamin D levels (which is so important for a range of health benefits from mood to bone density). Whether you wear leggings, shorts, vest or t-shirt for your Bootcamp UK class, you'll top up that Vit D!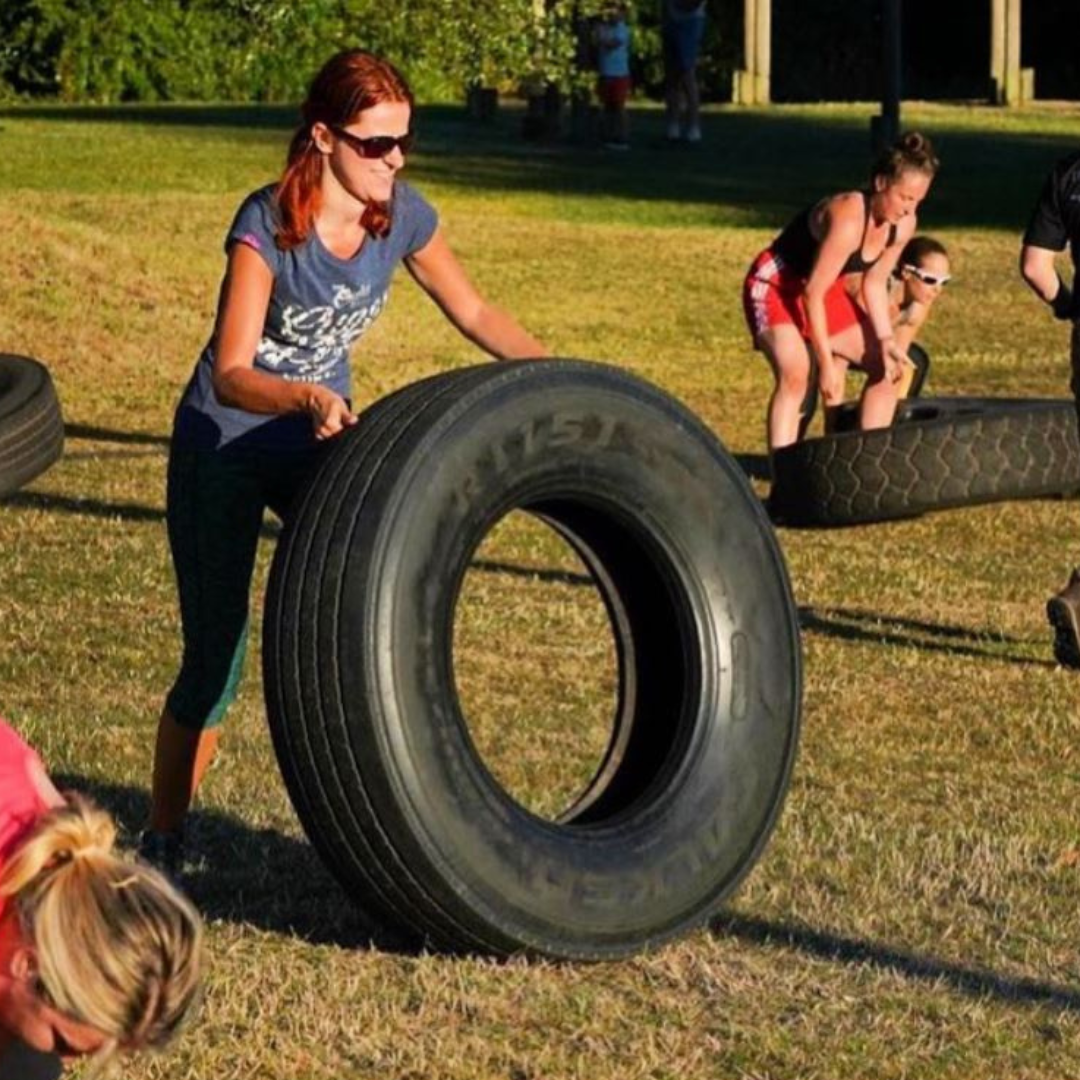 Functional fitness training
Bootcamp UK classes combine resistance training, bodyweight exercises, and cardio to get your body moving the way nature intended. This type of functional fitness doesn't just get you fit and toned, it improves your posture and reduces aches and pains.
Workout with friends
Bootcamp training is best done with friends, so grab a couple and book on! Or go along by yourself – you'll leave with a whole new group of workout buddies. Bootcamp fitness encourages friendships and a sense of community that you don't get anywhere else.
Fresh air and endorphins
Outdoor workouts often feel more uplifting than training inside a gym. It's something to do with being in nature. With a Bootcamp UK workout you're not just exercising your muscles, you're boosting your mood!
With summer approaching, why not switch up your workout routine and try something new? Try an outdoor bootcamp class at a venue near you. Find your nearest Bootcamp UK class in partnership with Hussle by clicking here.
Whatever your fitness goal this summer, Hussle is right behind you. One network. Any location. Thousands of gyms. Zero contracts.