Free workout for you and a friend with Hussle
Give Hussle a go, for free. Get access to any gym, pool or spa in our network. Wherever you are and whenever you like. Now that's flexible.
Free workout for you and a friend with Hussle
We've partnered with Premier Inn to give you two free Hussle Day Passes. So you and a friend can get one-off access to a gym or pool of your choice. Just click below for your code and share this page for your friend to get theirs.
Apply voucher code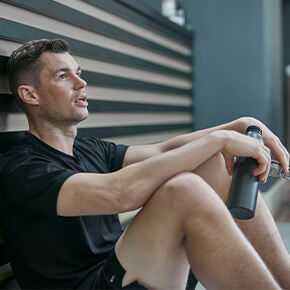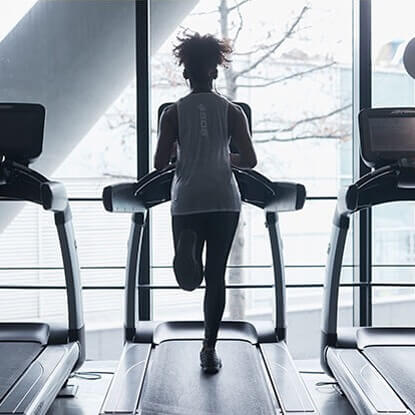 How Hussle works
Hussle is a smart new way to visit the UK's best gyms so you can make fitness part of your day.
Gyms everywhere

- Search to find gyms near home, work, or wherever you are

100% Flexible

- Go once with a day pass or as much as you like with our Monthly+ pass

Easy to use

- Book easily, online or on the app. Just show your passcode at reception



Terms & Conditions
1. This promotion applies to new Hussle customers only

2 The promotion will be applied at checkout provided that the link above is selected, to apply the voucher code to the user's account

3. This offer is not for use in conjunction with any other offer or discount

4. This offer is only valid for a Day Pass.

5. Each voucher code may only be used once per user, and it cannot be transferred to other users

6. Users may not register multiple accounts to take advantage of this offer multiple times

7. The voucher code will not be accepted by participating gyms directly and can only be redeemed against the purchase of a Hussle pass on the Hussle website and has no equivalent cash value.

8. The list of available gyms is provided on the Hussle website and may change from time to time.

9. Please remember to take photographic ID with you when you visit the gym to gain access.

10. This promotion is due to expire on 31/03/2021 at 23:59, however Hussle reserves the right to suspend or discontinue this promotion at any time at its sole discretion.

11. Once added to an account, the voucher will be valid to purchase a pass for 30 days.

12. If the voucher expires before a user uses it, the voucher will not be reapplied.

13. For full Terms & Conditions of use please refer to the Hussle website.