3 months for 2, plus 25% off FIIT
3 months for 2 on your Monthly+ Pass when you sign up for 3 months. Enjoy unlimited access to multiple gyms. In partnership with FIIT also get 25% off. (Opt-in to get the FIIT discount)
Apply voucher code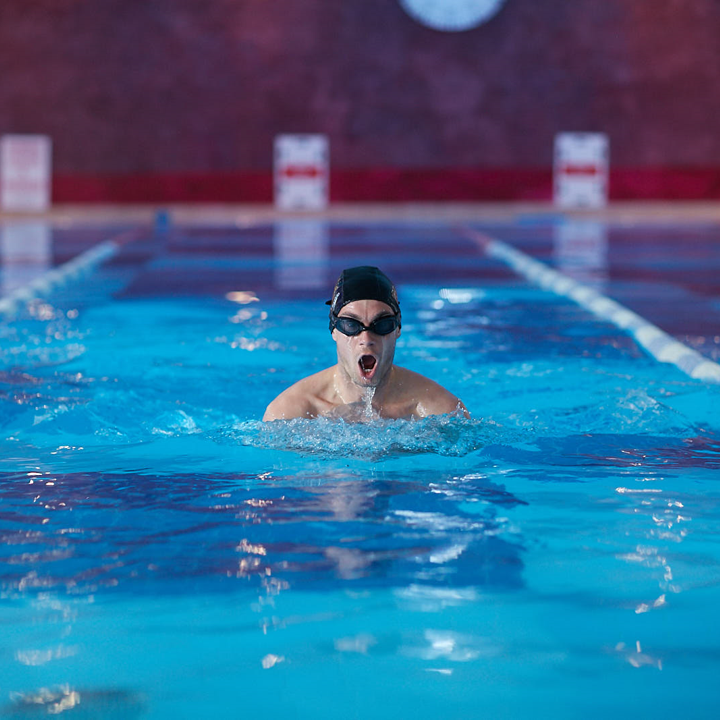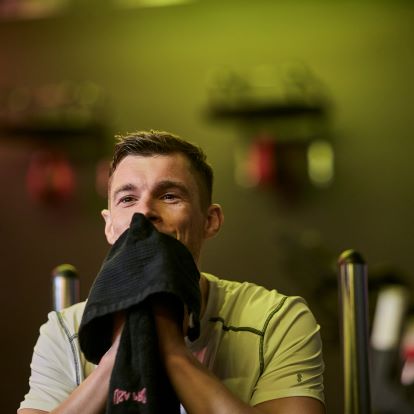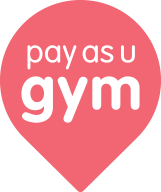 In partnership with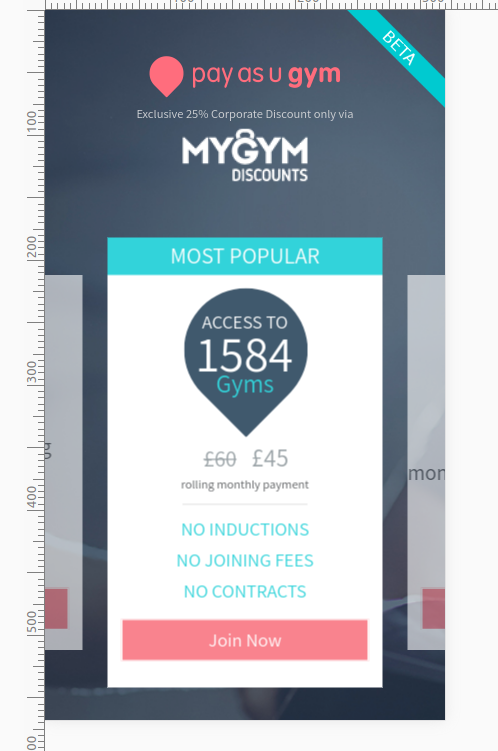 3 months for 2, plus 25% off FIIT
3 months for 2 on your Monthly+ Pass when you sign up for 3 months. Enjoy unlimited access to multiple gyms. In partnership with FIIT also get 25% off. (Opt-in to get the FIIT discount)
How to claim

Step 1: Click Below To Apply Voucher

Step 2: Find Your Perfect Gym

Step 3: Voucher is Automatically Applied on Checkout
How Hussle works
Hussle is a smart new way to visit the UK's best gyms so you can make fitness part of your day.
Gyms everywhere
Search to find gyms near home, work, or wherever you are

100% Flexible
Go once with a day pass or as much as you like with our Monthly+ pass

Easy to use
Book easily, online or on the app. Just show your passcode at reception

Terms & Conditions
By signing up with this discount (33% off for the first 3 months), the user is agreeing to a 3-month minimum pass. The user will be able to cancel or pause at the end of the minimum period.
This promotion is valid for the first three months of a Monthly+ Pass only. At the end of the promotional period, the Monthly+ Pass will renew at the full price the user signed up with.
To receive 25% off FIIT you will need to have an active Monthly + membership.
This discount doesn't apply for any venue operated by Nuffield, Bannatyne Fitness Ltd and Village Health Clubs. Other gym exclusions may apply.
The promotion will be applied at checkout provided that the link above is selected, to apply the voucher code to the user's account
This offer is not for use in conjunction with any other offer or discount. Applying any alternative discounts or vouchers will automatically overwrite this promotion.
The voucher may only be used once per user, and it cannot be transferred to other users
Users may not register multiple accounts to take advantage of this offer multiple times.
This voucher will not be accepted by participating gyms directly and can only be redeemed against the purchase of a Hussle pass on the Hussle website and has no equivalent cash value.
The list of available gyms is provided on the Hussle website and may change from time to time.
Please remember to take photographic ID with you when you visit the gym to gain access.
This promotion is due to expire on 30/05/2020 at 23:59, however Hussle reserves the right to suspend or discontinue this promotion at any time at its sole discretion.
Once added to an account, the voucher will be valid to purchase a pass for 30 days.
If the voucher expires before a user uses it, the voucher will not be reapplied.
For full Terms & Conditions of use please refer to the Hussle website.