4.7 / 5

TrustPilot rating across c.1,500 reviews
Why Hussle?
Your health is important. It's something that no amount of money can ever replace. But fitting regular exercise into your life is not as easy as you might think. It's not even as convenient as you might think. Hussle can help.
We partner with almost 3,000 gyms, pools and spas across the UK, providing you with flexible access to fitness facilities through daily and monthly passes that you can pause or cancel at any time.
Hussle enables you to fit fitness into your life, wherever and whenever you want.
Our journey so far
To date, we have generated almost 2.5 million gym visits from half a million people. We partner with almost 40% of all gyms and health clubs in the UK and we are growing. Fast.
Every month we add over 10,000 new members. That's the same rate as if we were to open 5 new gyms every month. We've proved that by making it more convenient to work-out... more people will do it… growing the overall fitness industry.
We are not stopping there though. In the last six months alone, we have struck exciting partnership deals with the likes of mobile phone giant, Three, Tesco, and Premier Inn to reward and incentivise their customers with flexible fitness opportunities, and in November 2019, we are launching our Corporate Fitness Program.
Why are we crowdfunding?
We have secured investment for the next stage of growth from existing institutional and strategic investors including the likes of Albion VC, Technogym, Channel 4, Concentric and MMC.
However, we want to involve our customers to thank you for your loyalty and passion for our service and to give you a chance to be part of our success.
Our aim is for Hussle to grow into a globally recognised fitness brand and the funds will be used to grow brand awareness, improve our product experience to make it even easier for our customers to get fit, and increase the variety of fitness venues and activities available on our platform.
Join the Hussle.
We invite you to join us on our exciting journey and help 'make life work out' for even more people
Invest now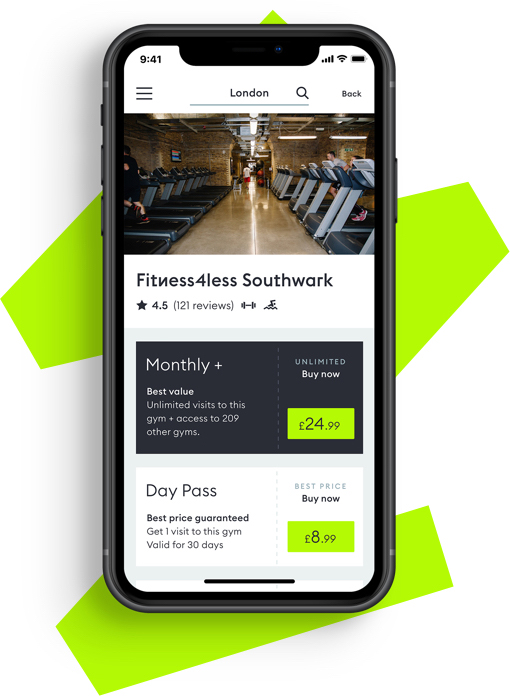 Popular FAQs
Are there additional benefits to being an investor in Hussle?

We are offering investors a range of exclusive rewards alongside the equity they receive for their investment. These are:
£50 – Free Day Pass
£100 – 1 Month free Gym Membership, T-shirt
£500 – 3 Months free Gym Membership, T-shirt
£1,000 – 6 Months free Gym Membership, T-shirt, Water bottle
£5,000 – 1 year free Gym Membership, T-shirt, Water bottle, Hoodie
£25,000 – 3 Years free Gym Membership, T-shirt, Water bottle, Hoodie

What is crowdfunding?

Crowdfunding is where a large number of people pool their money together to back a business they believe in, via an online platform. More information on crowdfunding can be found here.

Who can invest?

Any eligible customer over the age of 18 from anywhere in the world (except for residents of the USA, Canada or Japan).

When will the campaign go live?

November, exact date TBA.

Will Hussle users have exclusive access to the investment?

Yes, we will provide an exclusive early access period to eligible Hussle users who have registered advance interest!

What is the raise target?

To be announced

Who is an "eligible Hussle user"?

If you would like to participate in our crowdfunding you need to sign-up on the Crowdcube website and meet their eligibility criteria to become a Crowdcube user before being eligible to participate.

Who else has invested in Hussle?

We are Series A funded, having raised £12M+ so far and are backed by some of Europe's leading financial and strategic investors (TechnoGym, Channel 4, Albion VC, Concentric & MMC).

How do I make a return on my investment?

Returns may come via a liquidity event such as a trade sale, secondary market transaction or an IPO. However, as with all investments, there is a risk that you may lose all your investment. Please read all the risk warnings and documentation before making an investment.

What to do next?

If you have already registered your interest, make sure you sign up to Crowdcube early - don't wait until the day we go-live.