When the sun is out, the BBQ is on, and you're amongst all your favourite people, there's no better moment for a summer tipple.
You want something light and refreshing to sip on. And why shouldn't you. It's been a weird couple of months and you definitely deserve to enjoy yourself.
But maybe you're a bit conscious of your calories. If you're on a fitness journey and are looking to make some real progress, you might not want to make a dent in it with liquid calories that are better saved for the burger. You might fancy a Pina Colada, but not the 500 calories that come with it.
So, if you're looking to enjoy an alcoholic drink but want one on the low-calorie side, here's a list of our 9 favourites.
Raspberry lemonade vodka
The key to lots of low-calorie drinks recipes is to use sugar free or diet lemonade. Most contain 0-3kcal per 100ml meaning you can top up your punch or your cocktails with this summer staple without adding to the calorie count.
This raspberry lemonade vodka is easy to sip on. You can use frozen raspberries to cool it down even more, or raspberry flavoured vodka if you fancy going the extra mile.
30ml vodka
330ml sugar free lemonade
50g crushed raspberries
Total calories: 90kcal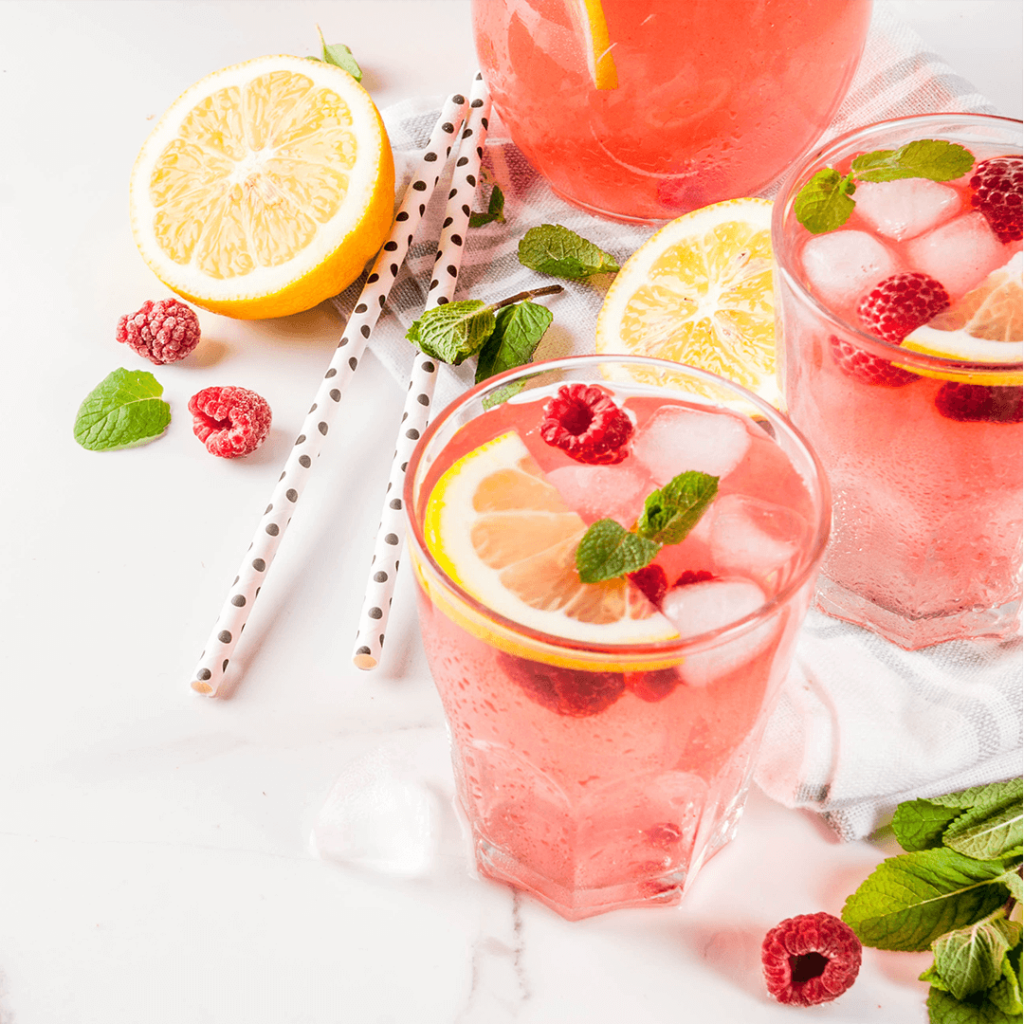 Tequila soda and lime
A lighter twist on the Paloma cocktail. You might have heard of vodka soda lime but switching it to tequila adds flavour and a bit of a kick. Include fresh or concentrated lime juice too so it's not as bland as the pub version you're used to.
30ml tequila
400ml soda
30ml fresh lime juice
Total calories: 70kcal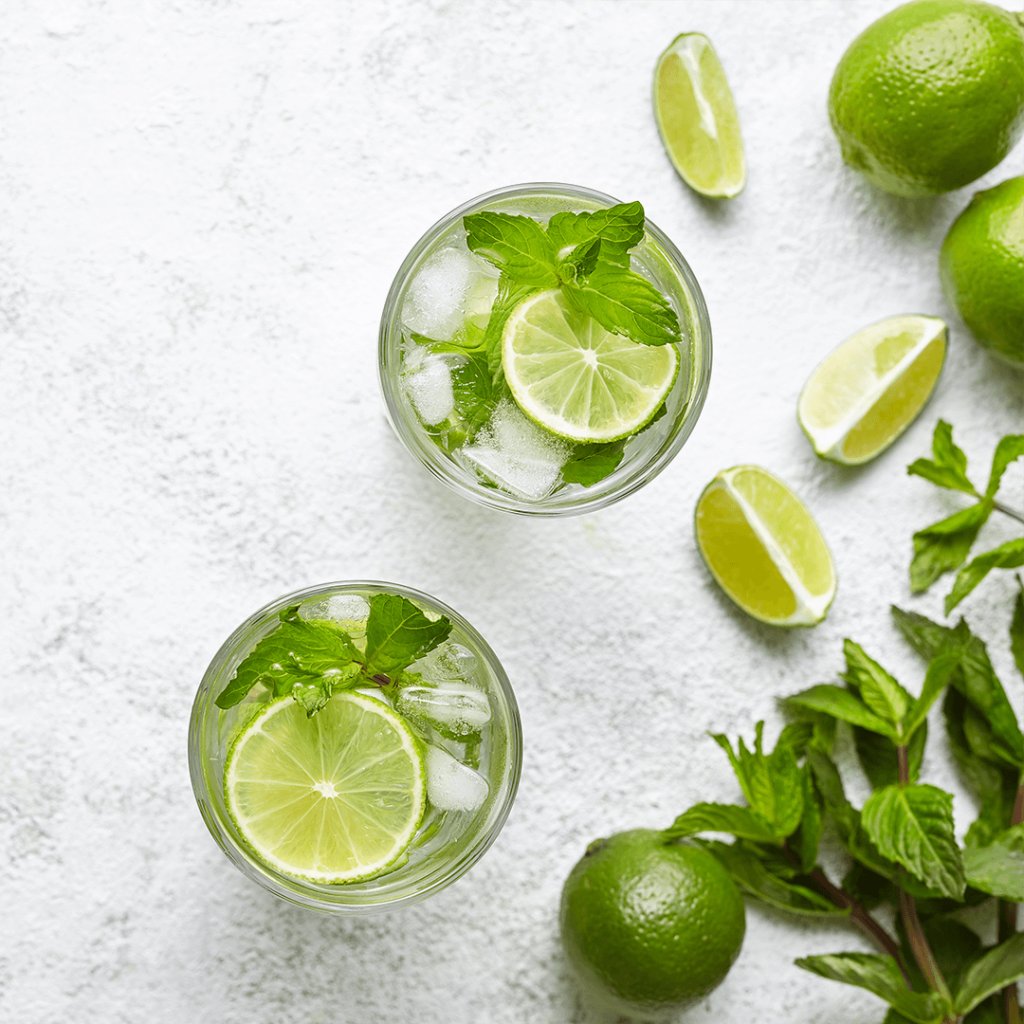 Bellini
Using peach puree makes this drink fruity and refreshing. Probably why it's often seen at a bottomless brunch and drunk before midday. Not that we recommend this. You can buy peach puree, or you can just skin, boil, and blend a peach and do it yourself. Great if you're doing a batch of it.
125ml prosecco
1 tbsp peach puree
Total calories: 106 kcal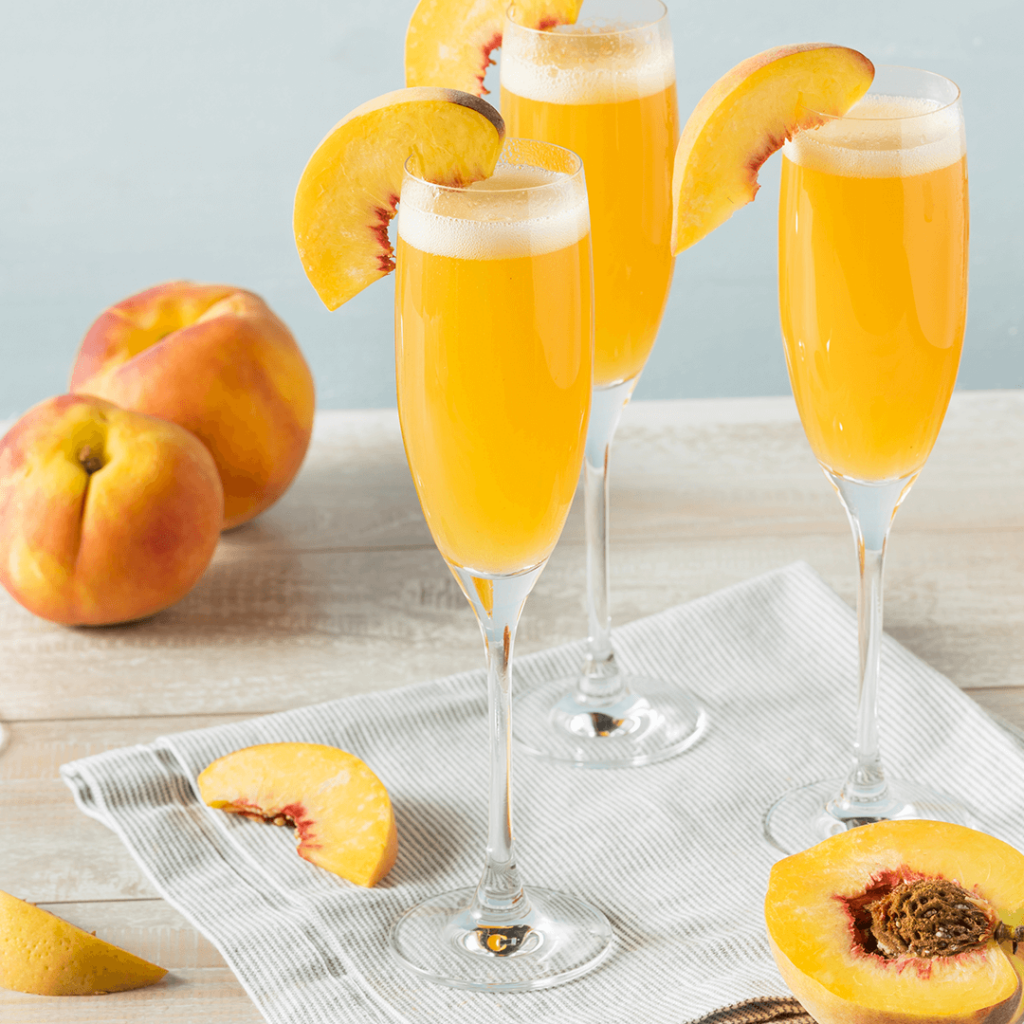 Gin & ginger beer
The gin and tonic is too obvious. Switch the tonic water for light or diet ginger beer and you'll have a new go to for a fizzy and fresh gin mixer.
30ml gin
330ml diet ginger beer
Total calories: 80 kcal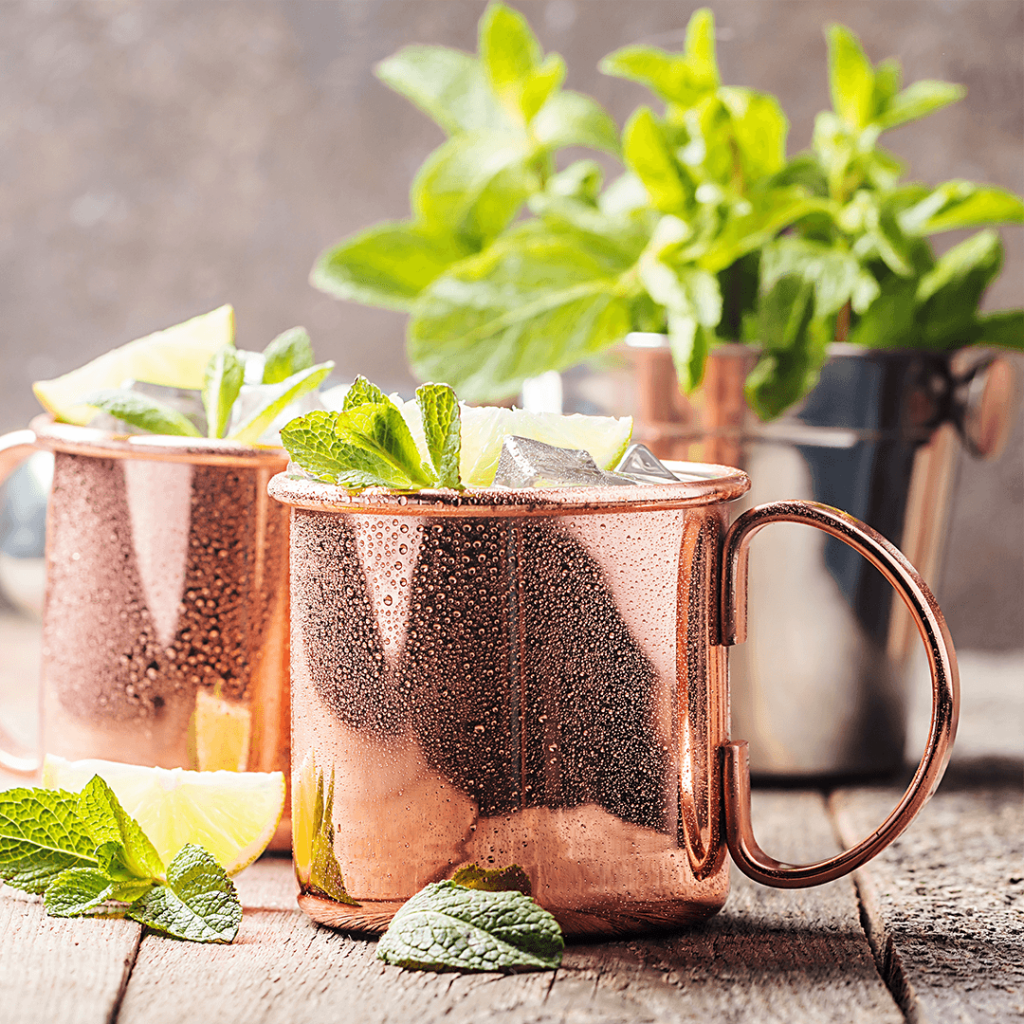 Mojito
Everyone's favourite minty cocktail. Ditch any sugar or syrup and use a dash of lime juice to keep it sweet. This rum based cocktail is always a crowd pleaser. You just need to get your hands on some fresh mint to make it look the part.
30ml white rum
15ml concentrated lime juice
330ml sparkling water
Fresh mint
Total calories: 70 kcal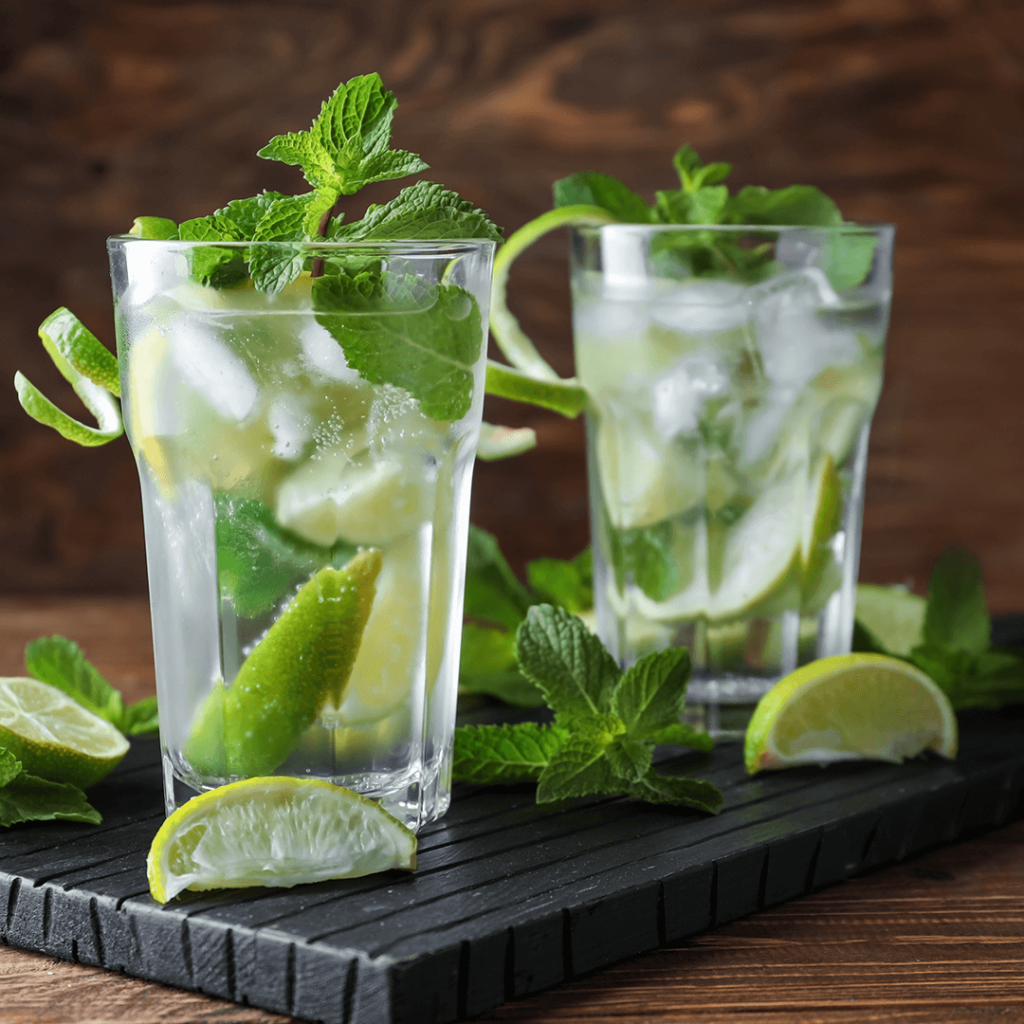 Aperol spritz
It's become iconic. The neon orange symbol of summer. An Aperol Spritz is usually topped with prosecco, but if you're looking to keep this even lighter, you can skip on it. But we'd go for the whole thing if we were you.
100ml Aperol
150ml prosecco
Top with soda water
Total calories: 195 kcal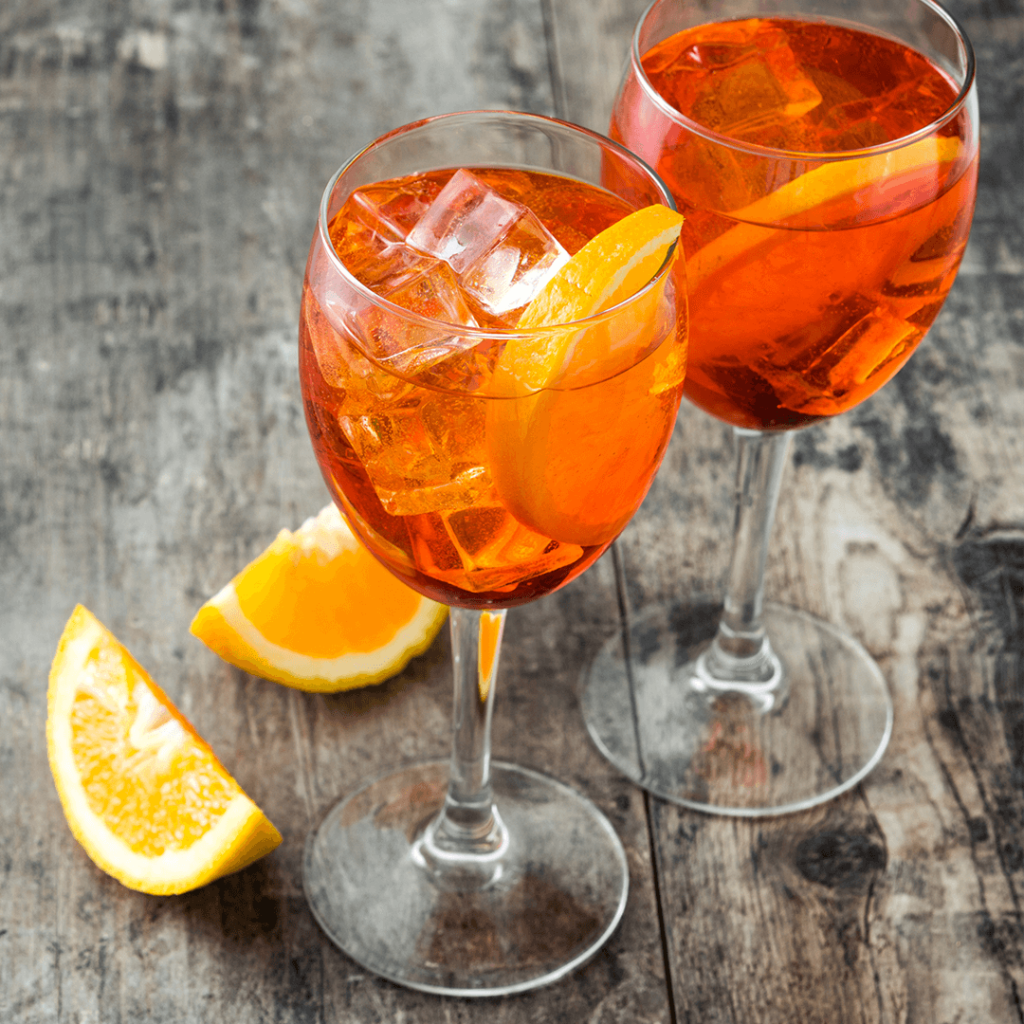 Pimms
Wimbledon might not have happened this year but there's still plenty of reasons to bring out the Pimms. If this doesn't say British summer, we don't know what does. Make this one in pitchers and pack full of fresh fruit. One typical serving contains:
50ml Pimms
330ml sugar free lemonade
Handful fresh cucumber, strawberries, and sliced orange
Total calories: 150 kcal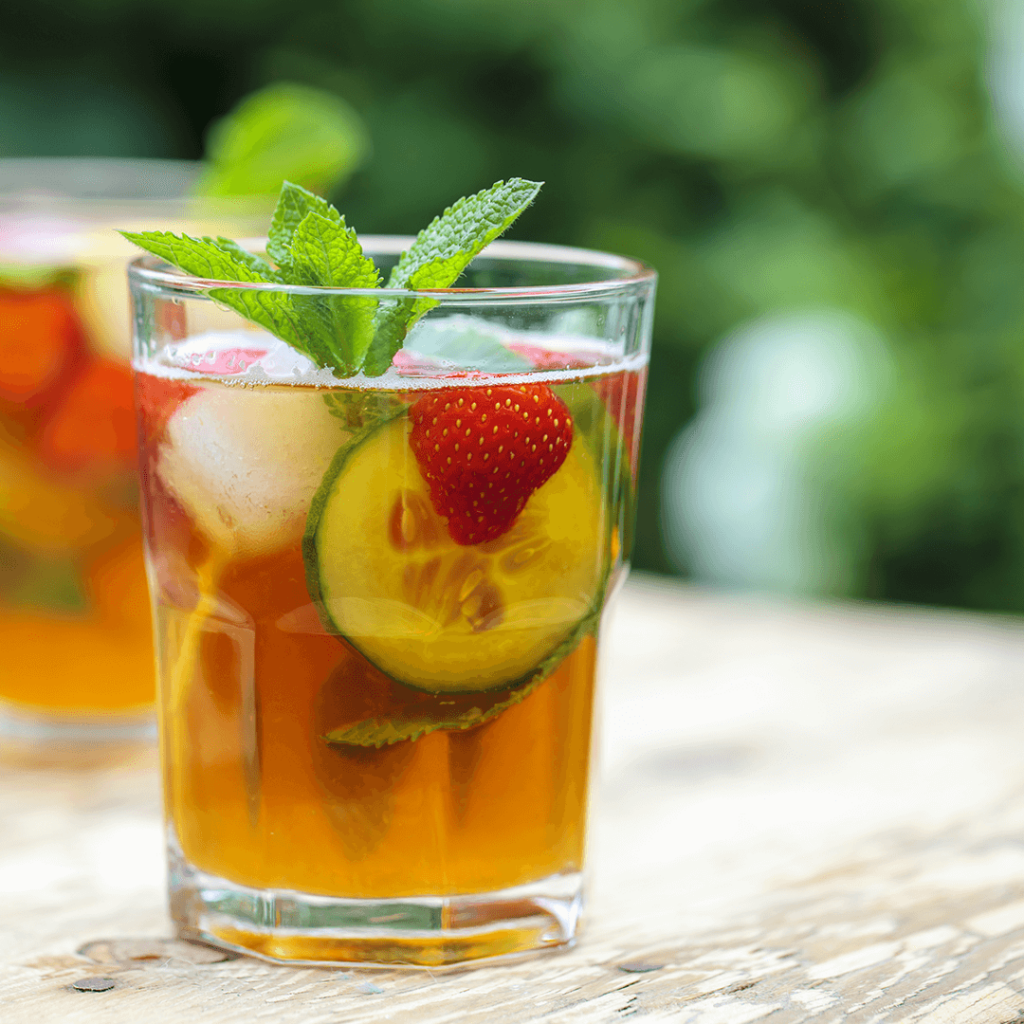 Rose spritzer
Visions of drinking cold Rose in the sunshine has been keeping many of us going. But to make it easier to drink and easier on your wallet, you can mix Rose with pink lemonade to create a Spritzer. Add in ice and you're good to go. Just don't use nice bottle you've been saving all summer.
150ml rose wine
150ml diet pink lemonade
Total calories: 120 kcal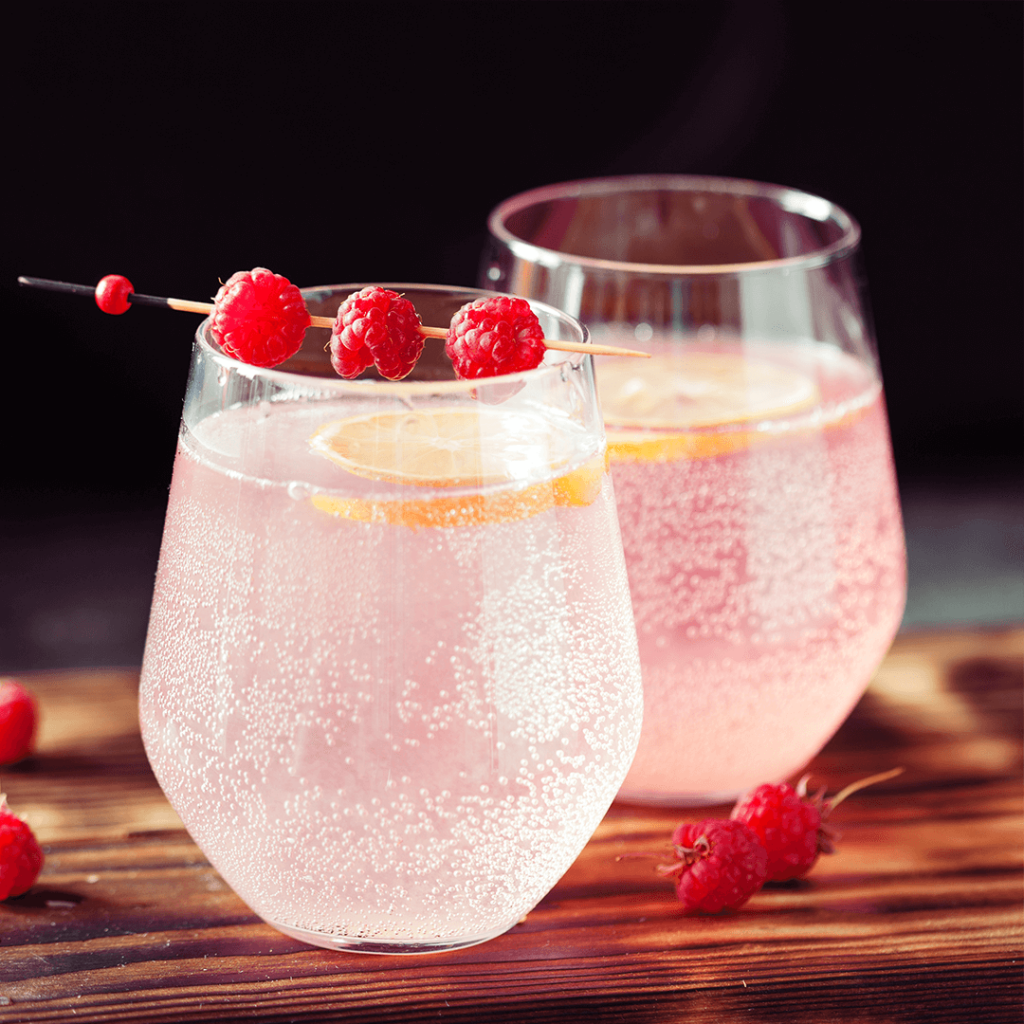 Blackberry whisky lemonade
Blackberry (or bramble) season in the UK is upon us. Time to make the most of them. This whisky based cocktail is easy but impressive.
30ml whiskey
330ml diet lemonade
50g crushed blackberries
Total calories: 92 kcal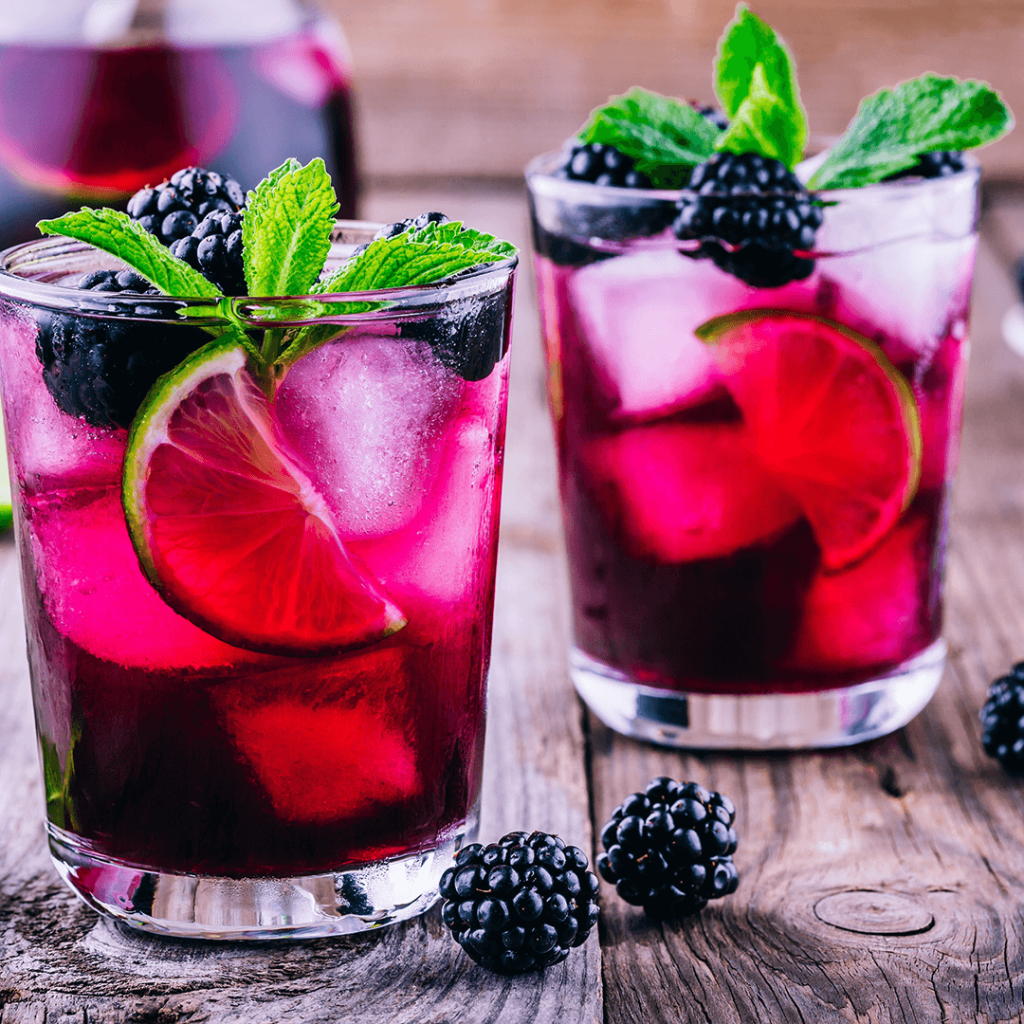 So, if you're in the mood for a lighter summer drink, there are definitely plenty of options. And if you're not and calorie content doesn't fuss you, that's more than okay too. Whatever works for you and your BBQ. Just remember to drink responsibly.